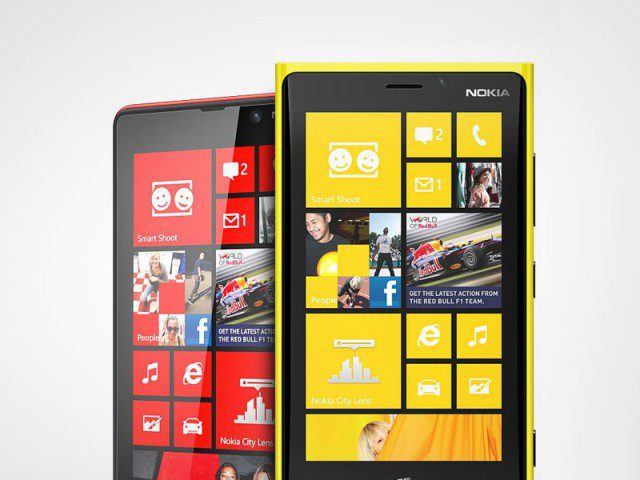 Nokia started selling Windows Phone 8 devices few months back and since then the prices of these devices have come down significantly. For example, Nokia Lumia 920 which was originally listed as $99 on 2 year contract from AT&T is now available starting $39.99 from retailers like Amazon. Even Verizon and T-Mobile have discounted their Nokia Lumia WP8 devices.
Nokia spokesman Doug Dawson said in an email to WSJ that these are fairly standard at this time of year.
"pricing is always a carrier decision, but holiday season promotions are fairly standard at this time of year." He noted that Samsung Electronics Co. phones are also being offered for free in some markets.
Even T-Mobile has said that its move was part of a broader limited-time offering. Is Nokia subsidizing carriers to accelerate sales or carriers doing on their own?
Source: WSJ