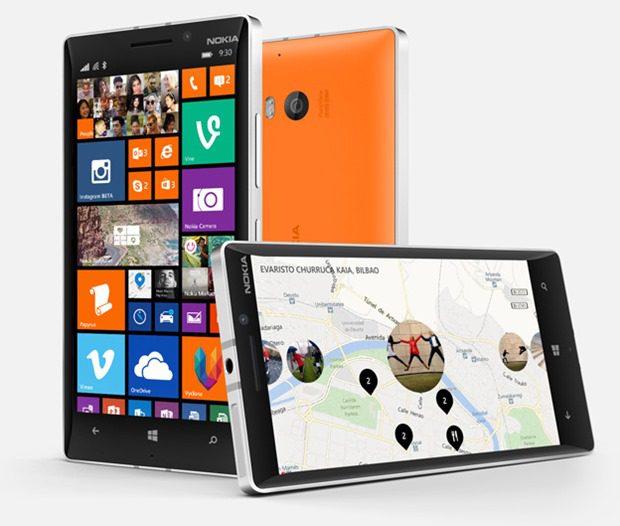 Many of us are waiting to replace our Nokia Lumia 920s with shiny new Nokia Lumia 930 handsets.
The handset is expected to ship at the end of June or the first week of July, but now WP7forum.ru reports that the smartphone many take a bit longer to arrive.
According to their sources the handset will not be delayed at least until mid-July and possibly after. The news was confirmed by Nokia's N-Store in Russia.
Hopefully the delay will only be affecting our Russian readers, and not everyone else.
Have any of our readers pre-ordered the device?