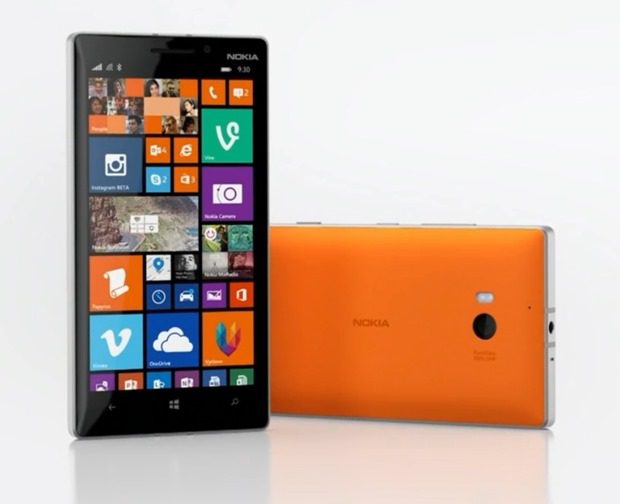 We have some good news for O2 Germany subscribers.
O2 will be offering the handset at a significant discount from its usual 599 Euro price.
O2 Germany will offer the handset for only 519 Euro, which is a pretty great deal for a brand-new handset.
Will any of our readers be biting? Let us know below.
Thank Milad for the tip.