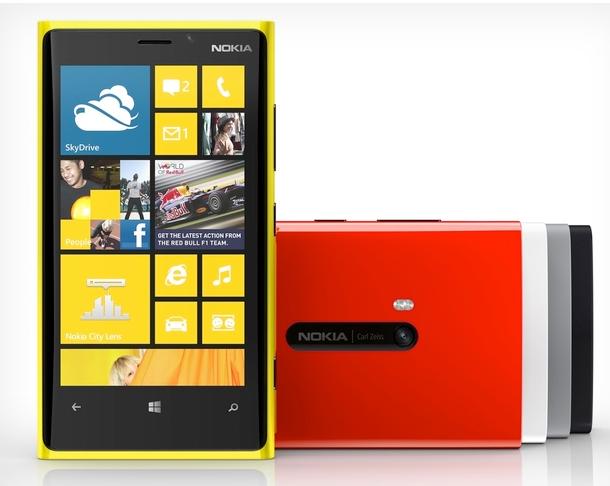 The Nokia Lumia 920 is being released in Finland tomorrow, but if you did not secure a pre-order there is really no point in going to the store.
Aamulehti.fi reports that Elisa has sold out of its total 5000 handset allocation in pre-orders alone, and stores will only be sporting demo units, said Elisa Corporation's Regional Director Markus Vuosjoki.
Other national carrier DNA also confirmed demand has been clearly higher compared to the previous Lumias, according to Managing Director of DNA Sami Aavikko.
Sonera also confirmed pre-orders have gone well.
Nokia has said new stock of the handset will become available in early December.
The handset has also been selling out elsewhere in USA and Europe, and in response Nokia's share price has hit a 7 month high of $3.31, up 12.2% on the day.