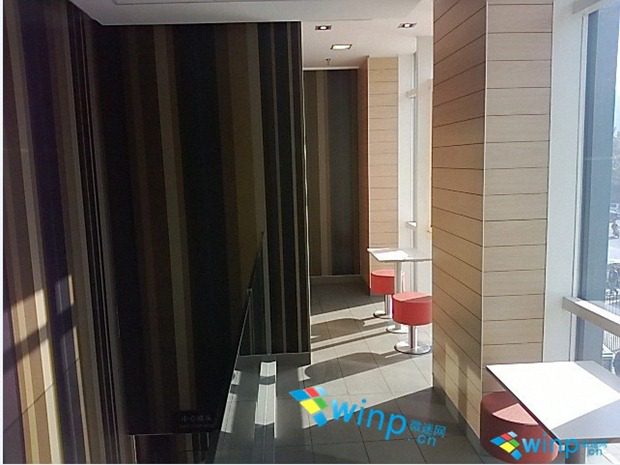 We have spent a lot of time thinking about the camera on the Nokia Lumia 920, but of course the Nokia Lumia 820 is also likely to be a popular device, and the 8 megapixel shooter will also likely got a lot of use.
Winp.cn posted this sample from the camera of the handset, which shows it can do a good job, at least in good light.  The real test of the camera would of course be in poorer light, where the Nokia Lumia 920 is expected to shine.
What do our readers think of the picture? Let us know below.