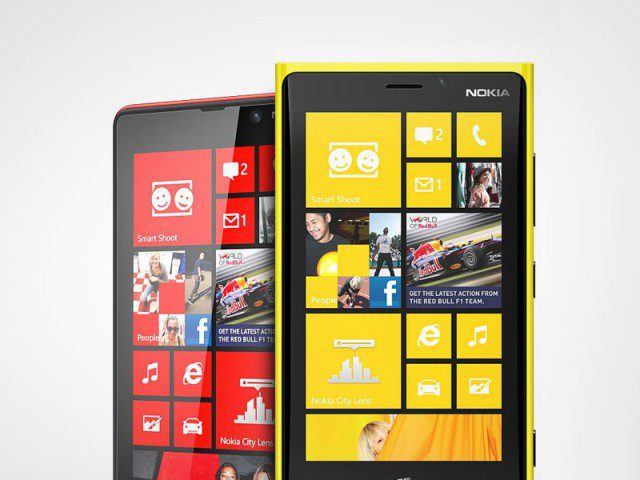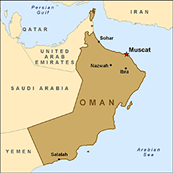 In a press release Nokia Middle East has announced that the new Nokia Lumia 920 and the Nokia Lumia 820 are now available in Oman through Omantel outlets.  Due to the Windows Phone 8 OS the Nokia Lumia 920 including Arabic language capabilities and of course a host of other features.
"Nokia is currently embarking on a journey of executing its winning smartphone strategy by delivering the latest Lumia range with Arabic language support in Oman. Following the significant demand for the international version of the Lumia range, we are confident the new Lumia 920 and Lumia 820 will be a milestone for the company as a whole," said Vithesh Reddy, General Manager, Nokia Lower Gulf.
"We have launched a pre-order campaign end of last month to enable our customers to be the first to own these stunning devices where the first 100 buyers are provided with free Nokia Luna Bluetooth Headset and a Fatboy Wireless Charging Pillow. Moreover, Lumia smartphones come with free mobile broadband for six months of up to 1 GB per month," said Saleem Ahmed Abdullatiff General Manager of Marketing at Omantel Consumer Business Unit.
"We are delighted to offer the first Windows Phone 8 innovative smartphones from Nokia to our customers. This is yet another step from Omantel to ensure that our customers are not only enjoying innovative services but also the most advanced smartphones in the world," Saleem Abdullatiff added.
"After seeing the enthusiastic response to the incredible innovation in the Nokia Lumia 920 and Nokia Lumia 820, we're eager for people to start experiencing the phones for themselves. We are focusing our efforts on working with partners like Omantel who recognize the value of that innovation, and who are committed to helping Lumia and the Windows Phone platform breakthrough in Oman," added Reddy.
The Nokia Lumia 920 is available in yellow, red, white and black, while the the Nokia Lumia 820 comes in red, white and black. The Nokia Lumia 920 can be had for RO 260 ($675) while the 820 will retail for RO 200 ($519) and still comes with 1 GB data free for 6 months.
Both phones will be available at Omantel outlets in the country. See the handsets on offer at Omantel here.
Via Ameinfo.com