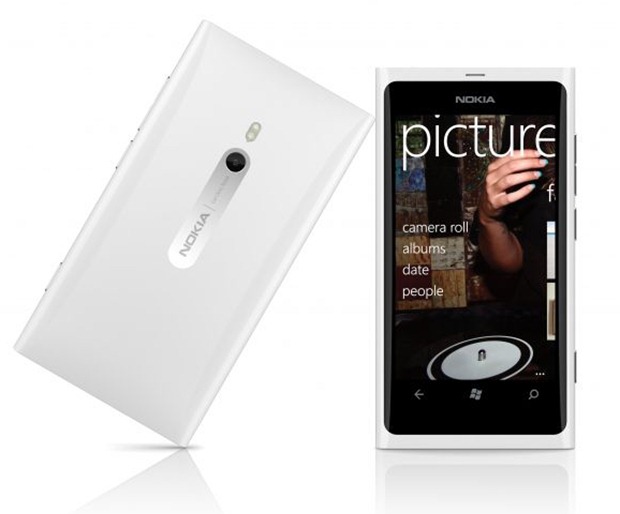 According to data from price comparison site uSwitch's mobile chart, Nokia Lumia 800 is now at 8th place in top 10 best selling devices in UK. Nokia Lumia 800 sales was also boosted by the introduction of the mid-range device, Lumia 710.
According to uswitch,
'Nokia's Lumia 800 climbing back up the chart is not entirely surprising. Strong continued advertising and the arrival of the Lumia 710 at the beginning of February has stoked interest in both the brand and Windows Phone. The Lumia 800's re-entry shows that consumers are receptive to the Windows Phone platform as a slick smartphone alternative, not to mention more aggressive pricing from networks, with the handset available for free from just £20 per month.'
The key is clearly in the words "strong continued advertising" – while we saw the HTC Radar being advertised briefly for 2-3 weeks, it has subsequently disappeared from TV channels and clearly from the collective consciousness also.
Hopefully we will have a snowball effect, where more devices in the wild will make the public increasingly receptive to also owning a Windows Phone handset, and see sales increase even further.
Thanks Arun for the tip.