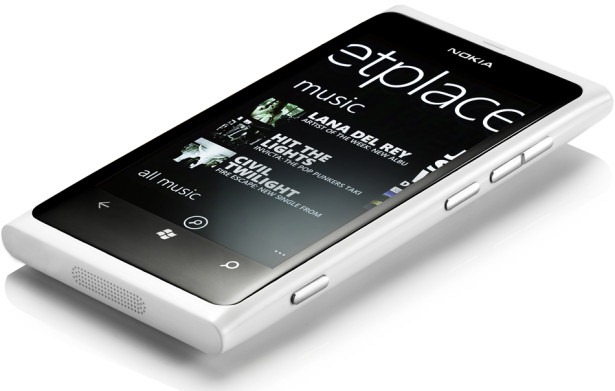 Nokia has released an another firmware update for Nokia Lumia 800 device, however the update is not pushed out to end users yet. The new firmware version 12072 is a minor update that fixes audio volume bug which users reported after the 12070 update. The previous update 12070 fixed the power management issues, etc,. Mobiletechworld also reports that the new firmware contains an updated Camera app with auto detection of 50/60Hz and updated camera settings.
If you are too curious about this update, you can try it on your device by our old cab sending method.
How to update instructions from Mobiletechworld,
– Download the PR 1.2 1600.2487.8107.12072 FW here.
– Download the update from the first link above then download the WPupdate tools from here.
– Unzip the Tools in a folder then copy the firmware to the same folder as the tools.
– Plug in your device, wait until the Zune client starts and then close it.
– Run the the Updater and press S or B (depending on the size of your balls..)
– your phone will then reboot in download mode and update (don't unplug it or do stupid things with your PC during the whole process..)
Do the above operation at your own risk. We would recommend you to wait for the official update from Nokia/Microsoft.
via: Mobiletechworld