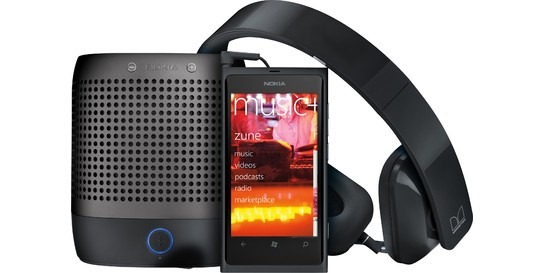 With only 16 Microsoft stores in the USA, driving all the way to the nearest to pick up your $899 Lumia 800 bundle may be a bit much to ask.
Its good news then that the bundle has now shown up online at the Microsoft Store, and looking pretty cool.
As a reminder, the bundle include The Lumia 800 in Black or Pink,   Purity HD headphones, Play 360° Bluetooth Speakers and the Luna Bluetooth headset.
Read more about the package and put in your order at the Microsoft Store here.