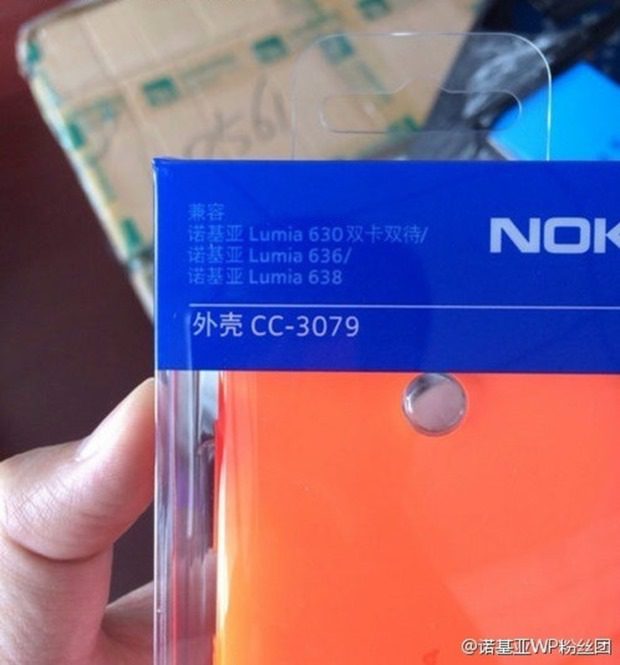 The Nokia Lumia 636 (Nokia RM-1010), Nokia's TD-LTE version of the Nokia Lumia 635, has just passed through Ministry of Industry Approval in China.
The handset is Nokia's first TD-LTE smartphone in China, and like the Nokia Lumia 635 is a single-SIM device. It also supports TD-SCDMA.
TD-LTE, China Mobile's own variant of the LTE standard, is generally not widely supported by OEMs, though of course this is changing rapidly. China Mobile is the world's largest smartphone carrier with more than 700 million subscribers.
Via Livesino.net and Winp.cn, thanks hengxiang32401 for the tip.