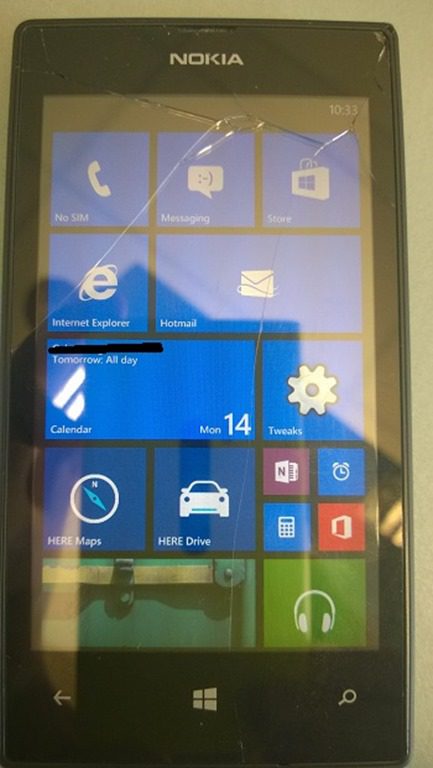 LordMaxey on XDA-Developers has managed to Interop unlock the Nokia Lumia 520 using the JTAG approach.
This hardware-based hack uses a Advanced Turbo Flasher box and clips which connects directly to the chipset of a disassembled handset to write directly to the flash memory of the handset, and by doing this LordMaxey was able to bypass the security of the Windows Phone 8 OS and enable to handset to accept modifications to the registry and side-load arbitrary apps. The hack also survived the upgrade to WP 8.1.
An Interop unlock allows a number of high-privilege app capabilities, which can be used to make changes to the OS which are normally not possible for a third-party app.  The name comes from ID_CAP_INTEROPSERVICES, the capability which was most important in WP7. In WP8, however, there are a great many interesting capabilities.
The approach is of course not very useful for the average Nokia Lumia 520 owner who does not have access to the hardware, though one could potentially set up a shop to unlock people's handsets, but the work may enable hackers to work on a software-based approach which will be more widely applicable.
Read more about the hack at XDA-Developers here.
Thanks Hashmi for the tip.