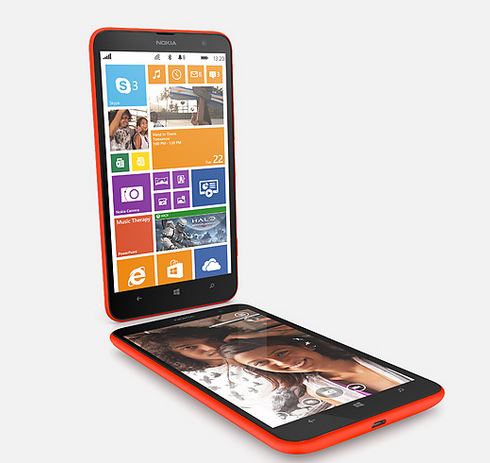 The Nokia Lumia 1320 has gone on pre-order in Germany, and as usual it is priced just a bit higher than we expect.
Notebooksbillinger.de is offering the handset for 399 Euro ($550), significantly more than the $339 Nokia announced the handset at.
The device sports a 6 inch HD screen, but otherwise the specs are nothing to write home about, featuring a dual-core 1.7 Ghz processor, 5 megapixel rear and VGA front camera and no NFC.
As usual we expect the price to drop steeply in the coming months, but it would be nice of Nokia to price their handsets right from the start.