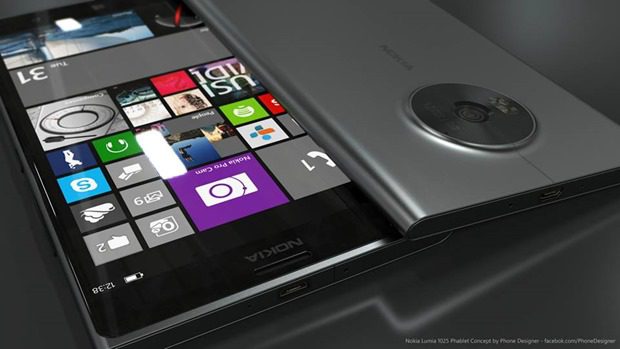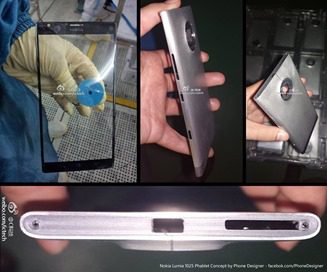 PhoneDesigner, an artist that concentrates on smartphone concept renders, has turned his attention to some recent leaks from Nokia which suggests they are working on an aluminium-clad 6 inch Windows Phone 8 phablet with a 1080P screen.
He turned the leaks into a pretty real-looking device which is only 8mm thick and of course features a massive screen.
The render sticks pretty close to the leaks, meaning unlike most concepts we may very well see something very similar in the near futures. Will any of our readers be dropping their Nokia Lumia 920's for this handset? Let us know below.
See many more pictures after the break.