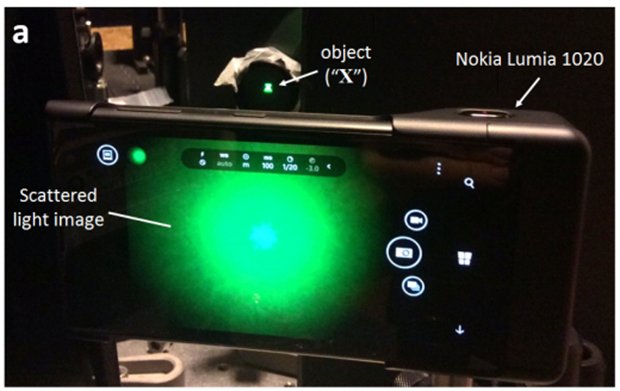 There are some pretty amazing science advances going on, and on this occasion it uses a device pretty familiar to us, the Nokia Lumia 1020.
Scientists have found they can reconstruct scenes taken behind a diffusing object like a frosted window, breast tissue or even light reflected from a white wall and then reconstruct the original scene.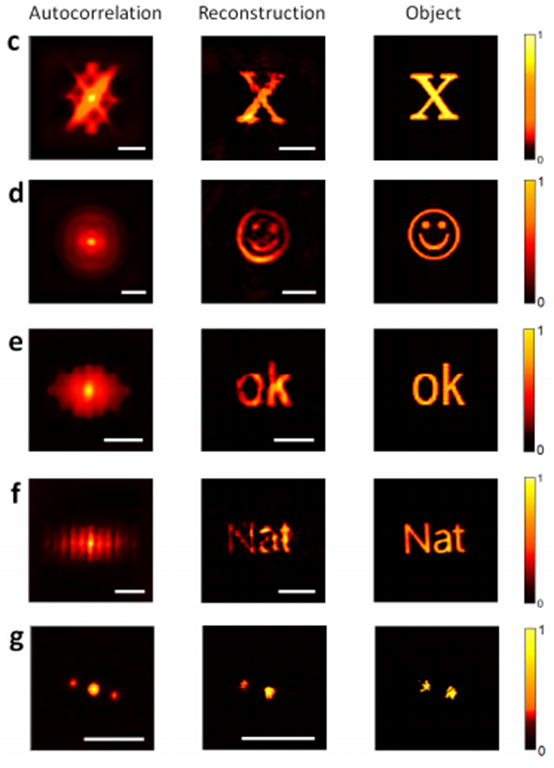 The technology uses computation to do the work, and does not even need a lens, with the lens of the Nokia Lumia 1020 rendered useless by placing a pinhole in front of it.
Then by using the copious pixels of the 41 megapixel camera, one at a time, and a lot of processing power they can reconstruct the original image pretty accurately.
The one limitation is that it requires light in a single colour, but this can easily be achieved by using a filter before the camera.
The technology has implementation in imaging breast cancer tumours under the skin for example, but I would not be surprised to see it turn up in the next big spy movie either.
Read much more detail at Medium.com here.