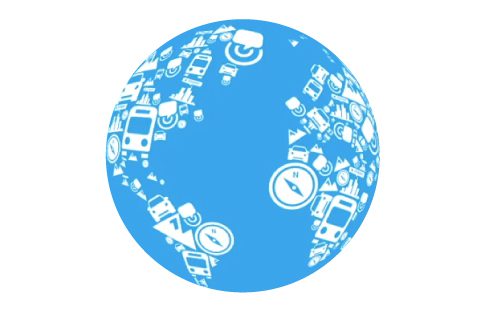 Amazon today announced the beta of Maps API that will be part of their Mobile App SDK. Their Maps API will allow app developers to integrate mapping functionality into their apps. This is similar to Bing Maps API for Windows Phone 8 and Windows 8 platforms. Nokia has confirmed to TNW that their Location Platform is now powering Amazon Maps API.
Amazon is licensing the Nokia Location Platform (NLP) for maps and geocoding.

The Nokia Location Platform is the most advanced mobile location platform with a unique global footprint. It provides maps for almost 200 countries (with more than 100 of them navigable) and provides the best, automotive-grade map quality based on industry-leading technology and more than 20 years expertise in mapping.

Amongst others, it is already powering Yahoo Maps, and increasingly also powering Bing Maps as well.

Location is playing a central role in our strategy, and because of its global footprint, quality and completeness of performance (geocoding, routing, traffic) the Nokia Location Platform offers great opportunities for 3rd parties to build upon.

Amazon´s decision to choose the Nokia Location Platform is further proof point that our competence in this space is a key differentiator also for other leading players in the industry to offer great location consumer experiences.
After so many years, I think Nokia has just started to leverage its location platform by powering Yahoo Maps, Bing Maps and now for Amazon's platform as well.
Source: TNW