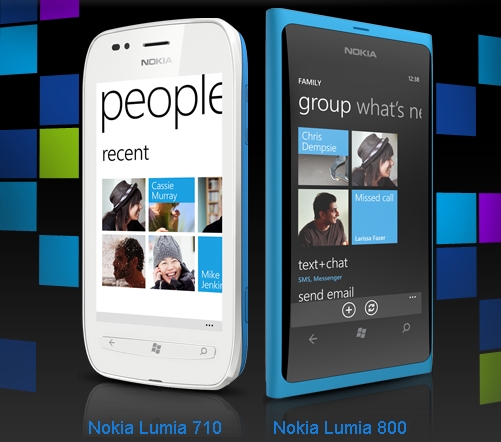 Soon with tethering
In a Frequently Asked Questions page focussing on the Nokia Lumia 900, Nokia confirmed that the 610 and 900 will come with tethering out of the box, but also that the Nokia Lumia 710 and 800 will be getting it in an update soon.
They write:
Q: When will the tethering update for the Lumia devices be pushed out?

A: It will be in coming soon for 800 and 710 via Zune update, for 610 and 900 it will be available at launch.
The full FAQ is certainly worth a read, containing gems such as:
Q: Does the Lumia 900 support the upcoming major Apollo update?

A: We cannot comment on unannounced platform releases, but regarding Lumia 900 updates, we are committed to delivering the best user experience which includes in-market support with updates and features throughout the life of the product.
See it at Nokia Connect here.
Via AAWP and Mobile Fanatics