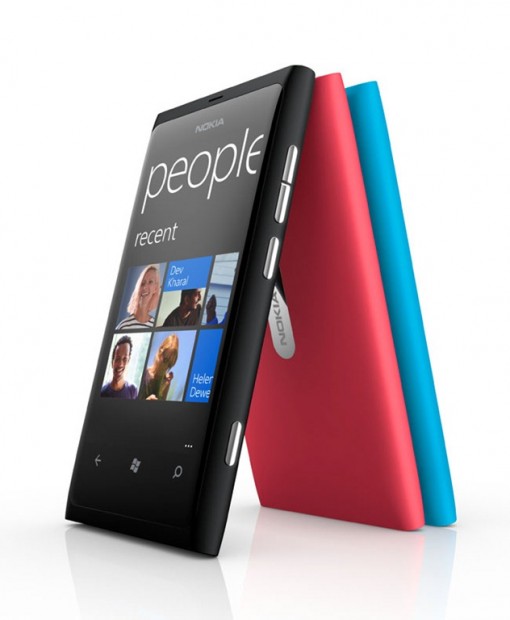 The Nokia Lumia 800 has finally arrived in its home town, which is of course not Seattle but Finland.
The handset was finally released there yesterday, and was heralded by midnight store openings for enthusiastic Nokia fans who had queued up to eight hours to get their hands on the handset.
With the overall distribution of the Windows Phone increasing much wider in Q1 2012 than in Q4 2011, with the handsets arriving in Pacific Rim countries, the Far East, Russia, more of Europe and USA,  it is expected Nokia will sell significantly more Windows Phones this quarter than last.
Via Yle.fi