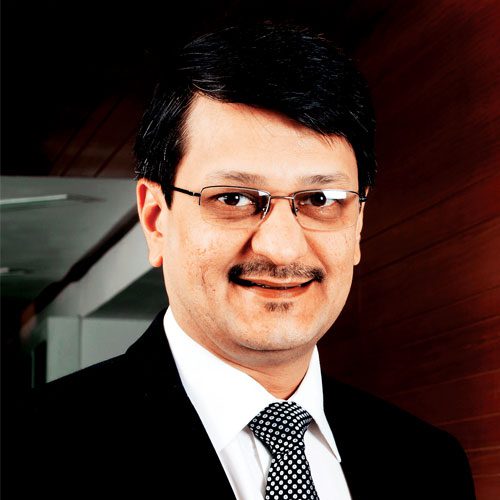 Speaking to The Economic Times, Viral Oza, Director-Marketing at Nokia India revealed that there are around 5000 Windows Phone developers in India and 65% of their app downloads are from outside of India. Also Windows Phone Store in India sees 4 million downloads a week. I guess, Windows Phone Store downloads from India will contribute around 5% of the total downloads in Windows Phone Store.
When asked about entry of new local players in Windows Phone ecosystem, Viral Oza commented that the entry of more players in the Windows Phone market will help the ecosystem to grow further and he don't expect any impact on pricing of Lumia Windows Phone devices due to the entry of new players as Nokia is already focusing on devices at various price points.
When asked about marketing Lumia devices, he said the four point strategy to promote Lumia devices.
There are four pillars where Lumia strategy is hinged. The first is the design and colours. The second is imaging, which is integral to consumers, and is huge driver for sale. The third is about all the various apps, game s and music through the market place. Last is navigation. We have been focusing on these four aspects while market our products in the country. Also, we are constantly innovating and taking our products to next level.
Read full interview from the link below.