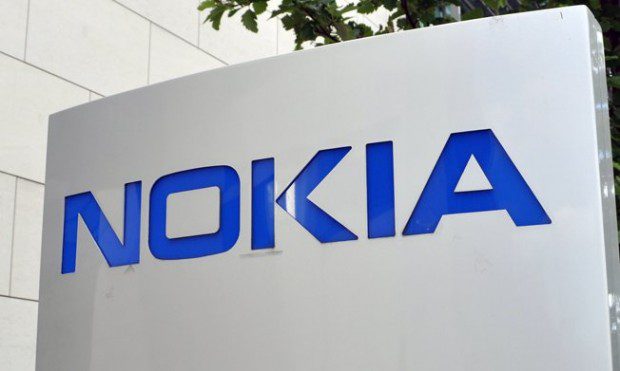 Nokia today detailed its contribution to the upcoming media playback standard H.265/HEVC. Nokia Research Center (NRC) has been involved from the beginning with industry standard bodies and other companies in developing the replacement for H.264/AVC codec standard.
"H.264/AVC is the dominant video codec now, but it's not very efficient when coding high-resolution video. To support the emerging applications requiring high-resolution pictures, we contributed on developing H.265/HEVC. Compared to earlier standards, H.265/HEVC delivers similar, if not better quality video, at half the bit rate. "Essentially, that means transmitting half the amount of data you'd normally receive from a video coded using the H.264 video codec."
Not just videos, H.265/HEVC  can also be used to store images using "Still Picture" profile to encode higher-quality digital photos, with smaller file size. Nokia also revealed that this codec will be introduced into products over the coming months and years.
How about taking photos using a 41MP PureView device and the image size is just couple of MBs ??
Source: Nokia