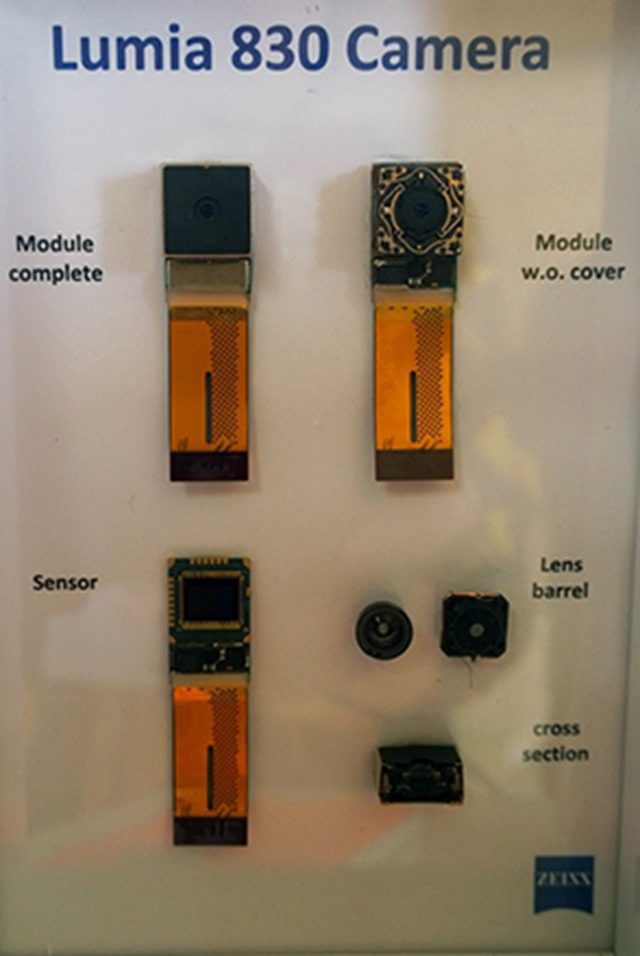 On Nokia Conversations Juha Alakarhu, Microsoft's imaging expert, explained the innovations which made their 10 megapixel camera mobile with optical image stabilization possible in the 8.5mm slim Nokia Lumia 830.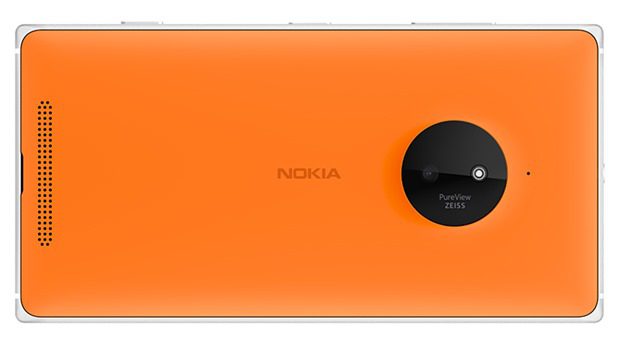 "We want to give more people access to our greatest imaging innovations, such as Optical Image Stabilisation, advanced optics, and new image processing and apps. It's these tools that help people take spectacular, unrivalled photos," he said. "That's why we've included the PureView imaging experience on the Lumia 830."
Juha noted that "Developing the amazing quality in such a thin package requires the absolutely best technologies and innovations. We have used new mechanics technology, new kind of optics design and lens materials, as well as new kind of actuators (motors) to make this happen."
"Then, we need to construct them in a way that simply works for the person using the camera phone. That development actually takes quite long time. Now that we have finally announced our newborn PureView baby, the Lumia 830, I couldn't be more proud of what we have achieved with the team."
The phone offers Pureview quality with RAW support for only 330€ before taxes and subsidies,offering photography innovation usually reserved for the high-end smartphone market.
"We're really proud of both our imaging hardware and software, especially making it more affordable" continues Juha. "What's even more exciting is that the imaging capabilities will be further enhanced in the upcoming Lumia Denim Update. That's something you'll want to keep a look out for."
The Lumia 830 with PureView is expected available from September 2014.