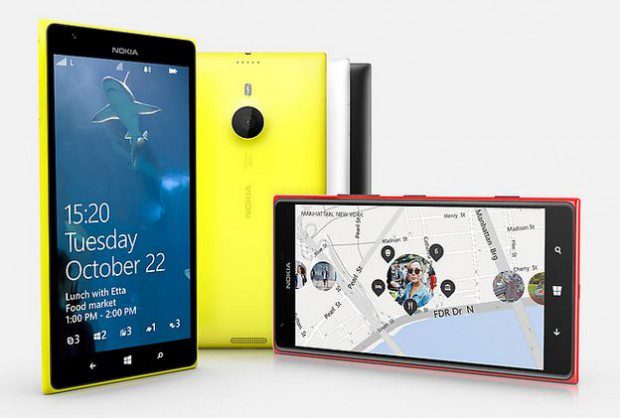 Good news for those who insist that 16GB is just not enough for a modern smartphone, even one with a microSD card.
On their Nokia Conversations blog Nokia wrote:
An expanded memory version of the Lumia 1520, with 32 GB of internal memory, will be offered at AT&T in the near future.
Hopefully this will also be the version with Wireless Charging, omitted from the current AT&T version, restored.
I think however Nokia made a very good business move by offering the 16GB version of the handset at $200, vs starting off at $300 for the 32 GB version, which attracted a lot of criticisms with the launch of the Nokia Lumia 1520.
Do our readers agree? Let us know below.