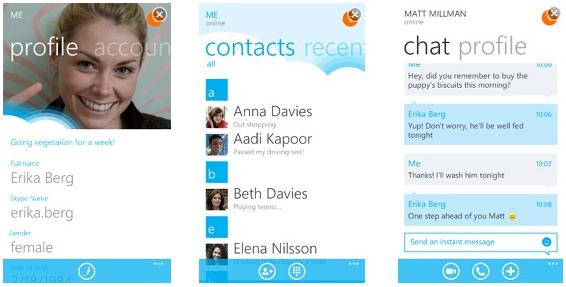 Few days back we reported about the issues in running Skype for Windows Phone app on low memory Windows Phone devices such as Nokia Lumia 610. Skype itself included it as a known issue in its official blog. After the issue created lots of noise around the internet,  Nokia has commented about it.
According to Nokia,
"Skype is available for the Lumia 610 in Marketplace and actually works just fine in the latest round of testing that has been done."
They also added that they were "some challenges early on" but the issue was resolved. So all Nokia Lumia 610 owners will be able to enjoy Skype on their devices. That's an end of the story!