Tom Warren, presumably after checking with his sources, posted today that the Nokia Lumia 830 render with its "Nokia by Microsoft" inscription was in fact fake.
The render originated from China, and was seen as verification of evLeaks's leak of the "Nokia by Microsoft" brand.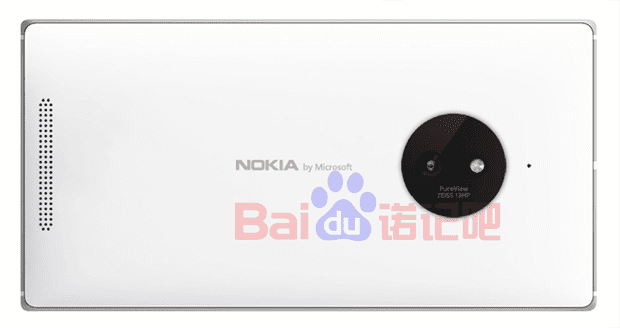 There is clearly a very active hoaxter around, making all leaks, particularly from evLeaks, who appears to be targeted, very suspect. Of course even Tom's anti-rumour may be fake.
Which brings us back to what we do know, which is that the Nokia Lumia 930 is going on sale this week, and that WP8.1 will be rolling out to all WP8 handsets over the next few months.  As to the rest …