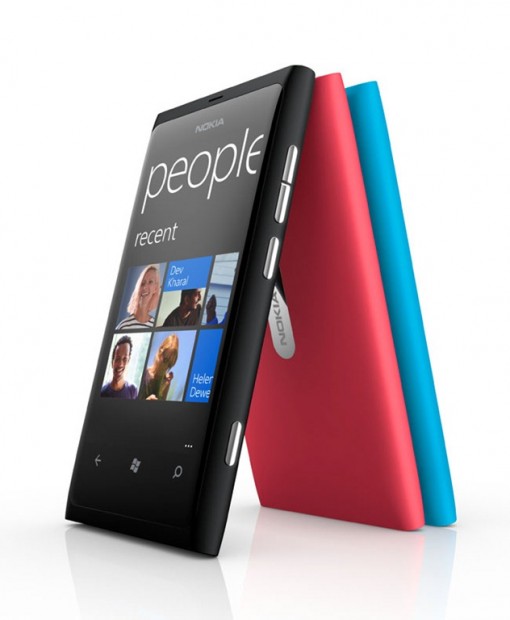 Australia is not Windows Phone's most successful country, and the OS needs as many success stories there as possible.
News of an enterprise win for Nokia's Lumia 800 in the country is therefore quite significant. Bridgestone,  the international tire manufacturer, has agreed to purchase 140 Nokia Lumia 800 handsets for its staff, after a successful trial which proved the handsets superior to products from RIM and Apple.
"There was a strong business case for the Nokia Lumia 800. It gives us the best of both worlds — seamless integration with familiar business tools, such as Outlook, Internet Explorer, Word, Excel and PowerPoint, as well as exceptional design and build quality," group IT manager for Bridgestone Australia, Scott Baxter, said in a statement today.
Baxter added that tools like free turn-by-turn navigation will allow the company to ditch its existing fleet of GPS units and security would be dealt with using the native features such as device lock down and remote wipe in ActiveSync.
Microsoft is expected to make its big business push with Windows Phone with Apollo at the end of the year, but in fact for the vast majority of businesses Windows Phone 7.5 provides more than adequate features and better integration with existing infrastructure, especially back office products such as Sharepoint and Lync, and should definitely be in the running if a company is rolling out mobile handsets to replace aging RIM infrastructure.
Via ZDNet.com