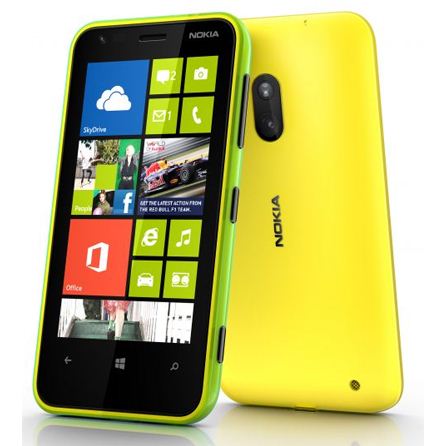 Doubly Unlucky
Until recently we had believed, except for the FM Radio not coming to the Nokia Lumia 620, that all Nokia Lumia handsets will get more or less the same Nokia Amber update.
Now however on Nokia's Community Forums a Community Manager has revealed this was far from the case.
If you have a Nokia Lumia 52x, 620 or 720, do not expect the update to bring the Double Tap to Unlock feature.
Similarly is you have a Nokia Lumia 620, 810 and 928 do not expect the update to add FM Radio support to your handset, as it is a new feature only for the Lumia 520, 521, 720, 820, 920 and 925.
The short of it appears to be that the Nokia Lumia 620 is the most short changed, not receiving either of these major features.
Read more at Nokia's Community Forums here.
Via WinPhoneViet.com