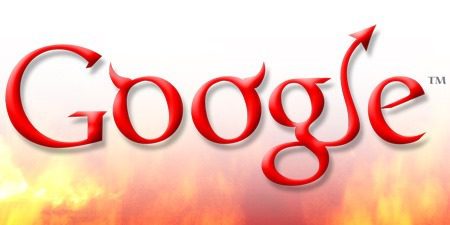 A few days ago we reported that Google has purchased patents and technology from mobile contactless payment provider Softcard, and that while the Windows Phone app continues to work, we did not know for how much longer this would continue.
Now Softcard has confirmed the Windows Phone app will be terminated.
This would leave the close to 6 million Windows Phone users in USA without a contactless payment solution.  Google has also forged new relationships with carriers in UK, which is expected to be profit-sharing, and which would see Google's Wallet app being pinned to the start screen of Android handsets.  I suspect neither the carriers or Google will be very interested in providing for their Windows Phone using customers.
While we know Microsoft is working on their own NFC payment solutions, there seems very little likelihood of US banks adopting this.  In short US Windows Phone users, hang on to your credit cards.