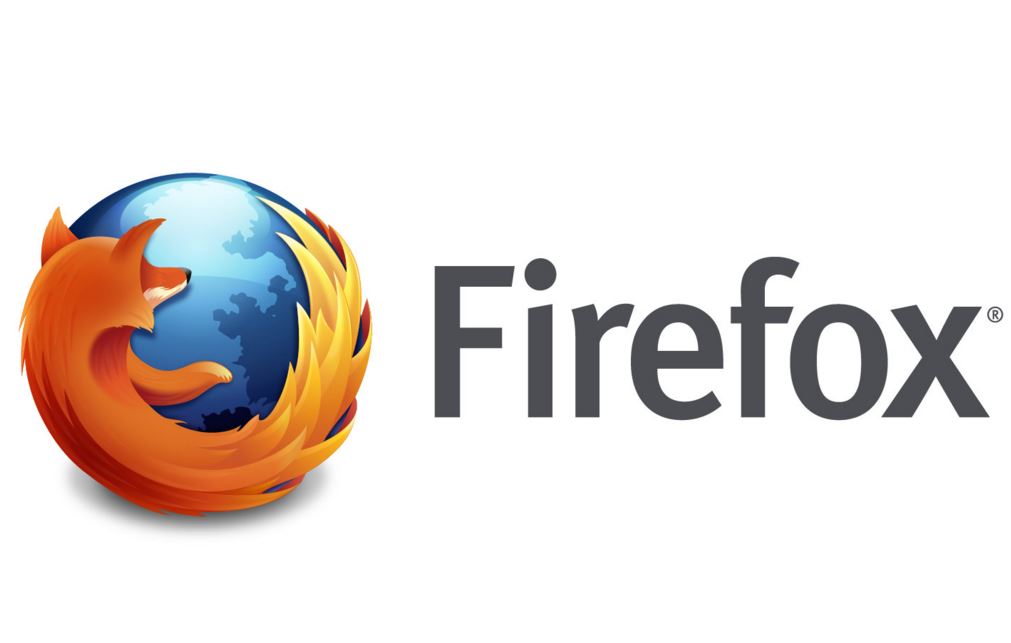 Firefox has always been a champion for user privacy, and now in their latest move, they are working to protect their users from censorship and government control of the Internet.
Firefox 59 will recognize new peer to peer internet protocols such as Dat Project, IPFS, and Secure Scuttlebutt, allowing companies to develop extensions which will deliver the Internet in a way governments will find difficult to control, monitor and censor.
Mozilla's believes such freedom "is a key ingredient of a healthy Internet," and has sponsored other projects which would offer peer to peer wireless internet which cuts out Internet Service Providers.
The free Internet has become increasingly under fire due to attacks on net neutrality, governments from USA to UK to China demanding data retention, control and surveillance rights and even jurisdiction issues, where the EU would for example demand information be removed from the web worldwide.
While a peer to peer system would never be as fast and easy as a client-server system as we have at present, it does provide a baseline level of service which government and ISPs could not go below, or risk increasing number of users defecting, which means the mere existence of these systems helps everyone else, even if they never become widespread.
Read more about Mozilla's efforts and many other improvements coming to Firefox 59 on their blog here.
Via Neowin.net