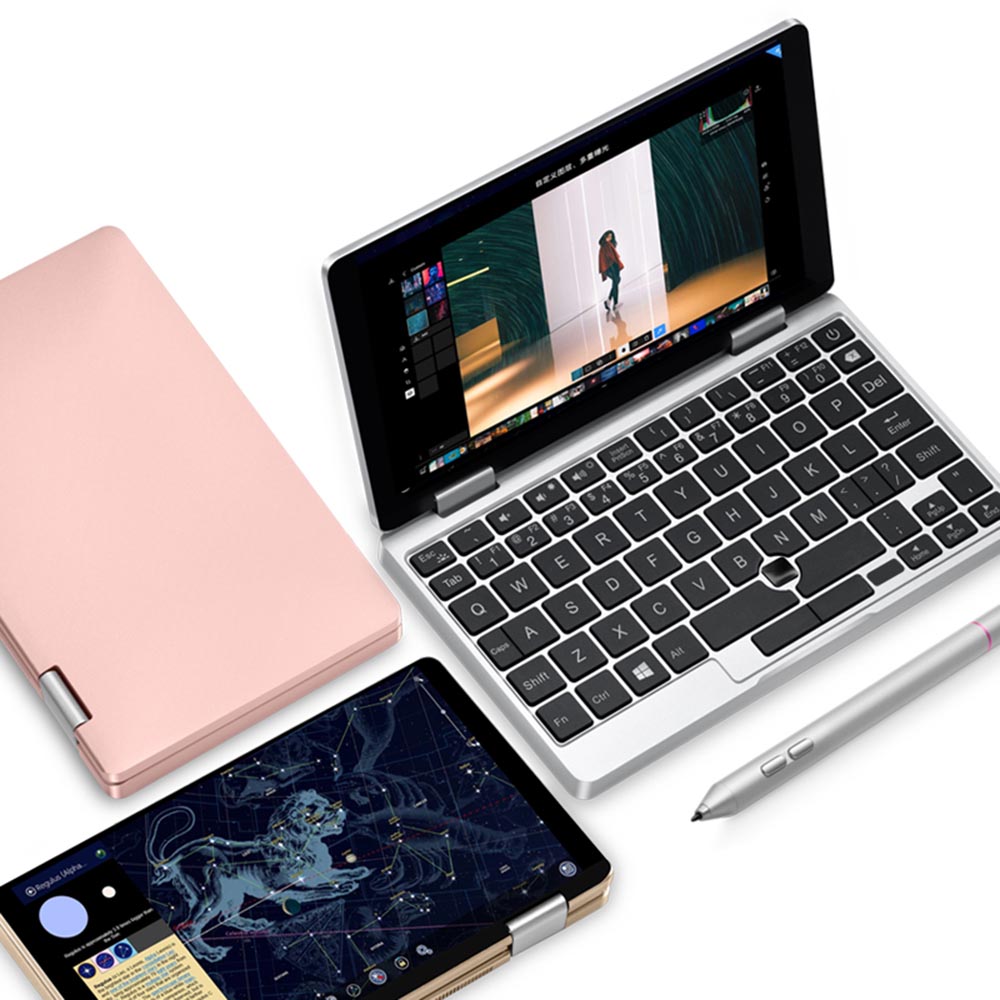 Chinese company One-netbook has just announced that the next version of their mini-laptop will be powered by one of Intel's latest 10th gen Core processors.
One-Netbook produces the One Mix Yoga series of mini-PCs  which feature a flip-over screen for full tablet mode and in the last generation was powered by a Core i3 processor.
Moving to Intel's 10th gen processor should mean improved graphics via Intel's Iris Plus GPU, improved connectivity via Intel WIFI 6 and Thunderbolt support, and built-in AI acceleration.
The company is currently accepting applicattions for alpha testers for the new hardware. If a powerful, pocketable mini-laptop sounds like your thing, get in contact with the One-Netbook team on twitter or Facebook here.