The NexDock is a device which transforms your Windows 10 Mobile device into a laptop through Continuum, and it was a major success on Indiegogo,  receiving 121% of required funding.
The device has run into the usual issues, but unlike many crowd-funding projects is actually shipping now to some users.
Windows Phone user mstrblueskys has just received his copy and has given it a spin.
Unfortunately he was not able to test the continuum feature due to an unrelated problem with his USB-C cable, but was able to talk on the build quality of the accessory.
He report that the 14 inch screen was bright and looked good, the Bluetooth keyboard worked well with his phone, the speakers seemed to work only over HDMI and that the device was light and portable, but "solid"  with "great" build quality.
He found the power cable "ugly, huge" and too short (4 feet long), but was glad about the included HDMI cable, which he was able to attach to his Raspberry Pi in the first image above.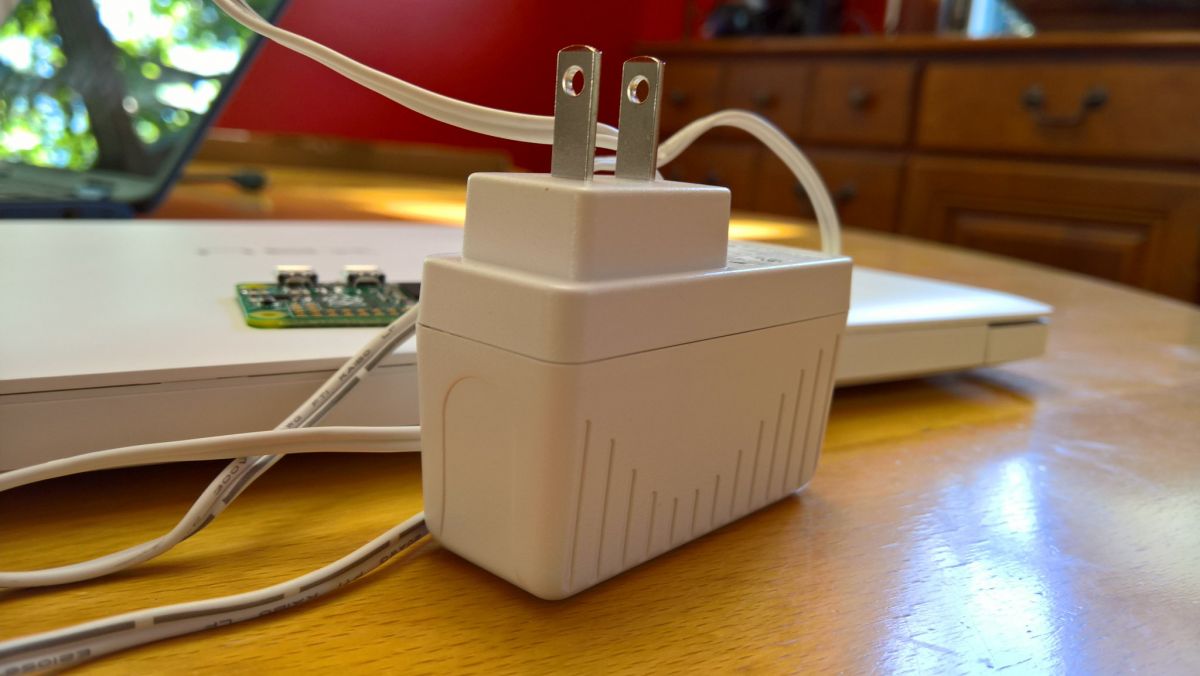 While the first batch of the devices have shipped to USA users further shipments have been halted due to a power issue with some of the devices, which refuse to work except when plugged in.  The team however appears to be determined to sort this out as soon as possible.
To see what it's all about see a video promoting the device below: