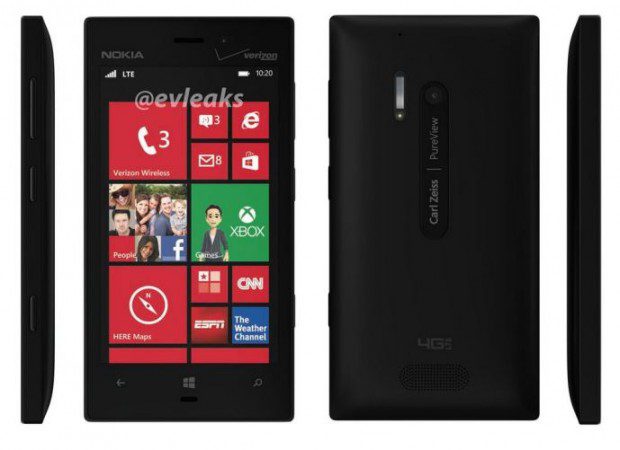 Some Chinese Windows Phone developer has looked at his app traces to find out new Windows Phone 8 devices popping up. WPDang reported the following new devices that were found on various places. Five new Nokia devices, one Samsung device and one Huawei device were spotted. You can find the list below,
Huawei H889L
Samsung SCH-I930
Nokia RM-860_nam_usa_100
Nokia RM-877_nam_att_205
Nokia RM-943_apac_prc_001
Nokia RM-941_apac_hong_kong
Nokia RM-910_apac_prc_002
Nokia is expected to reveal three new Windows Phone 8 devices in next month. Are you waiting for any of them?