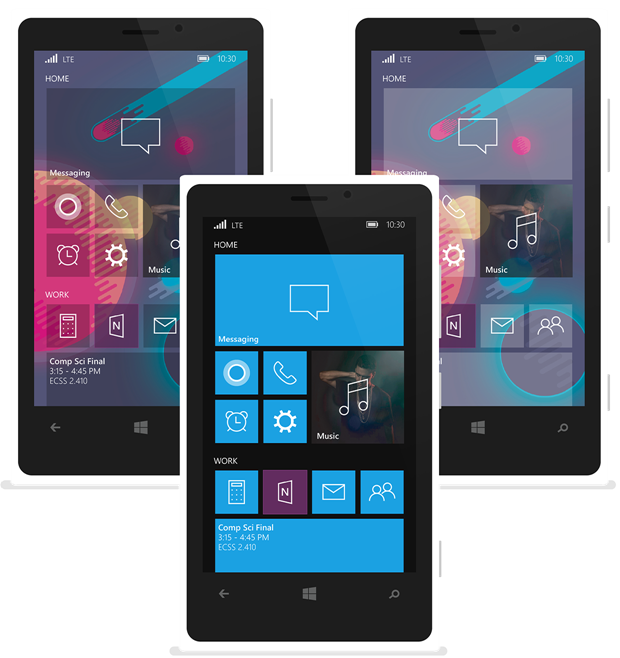 Recently we saw a new Windows10 taskbar featuring a black theme and wireframe icons.
Designer James Bartlett has taken this as inspiration for this new Windows 10 for phones concept, which can be seen below.
He writes: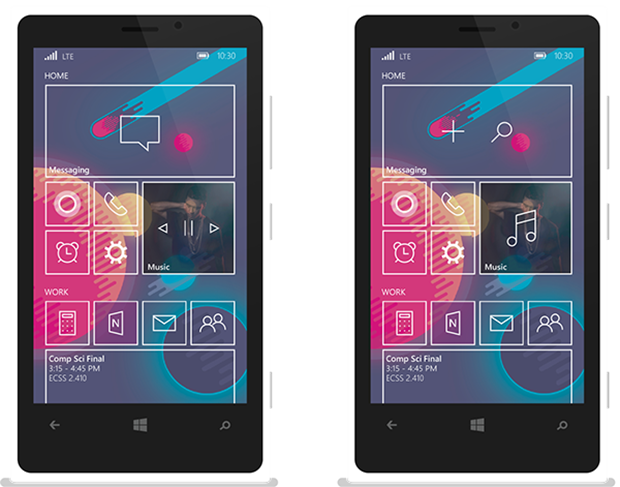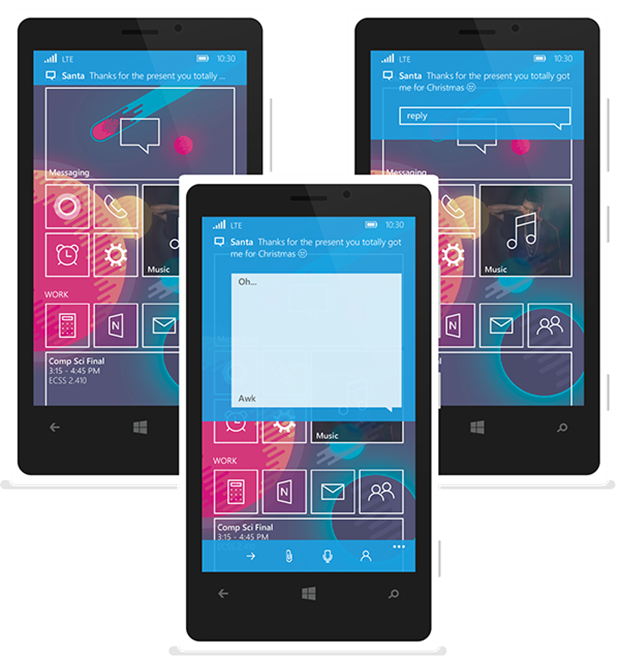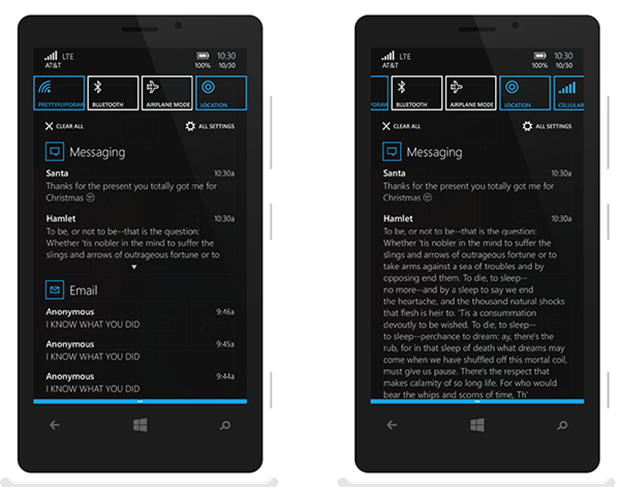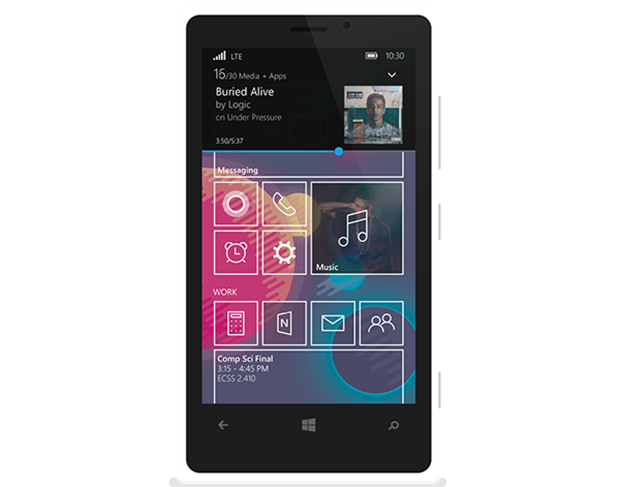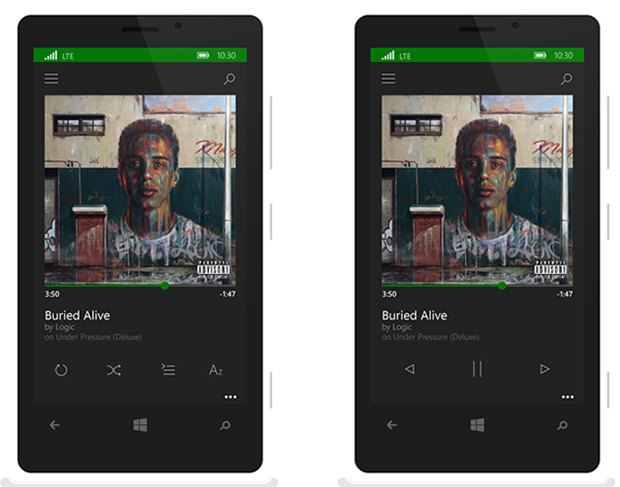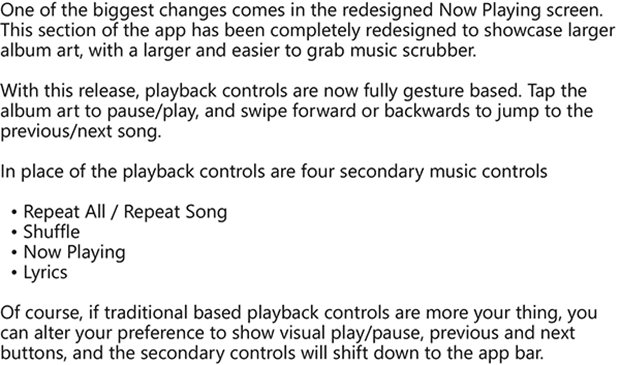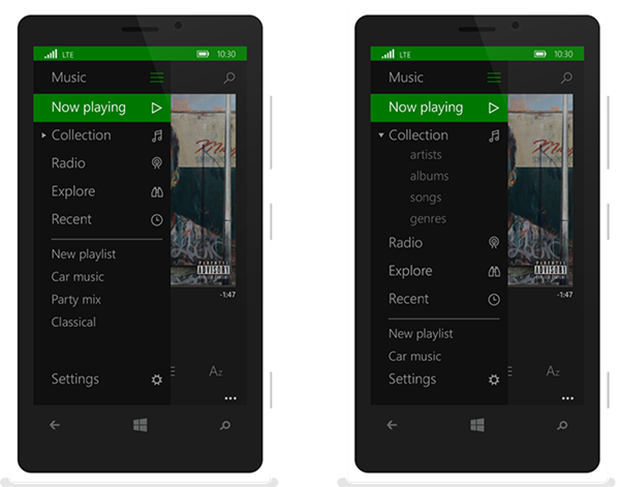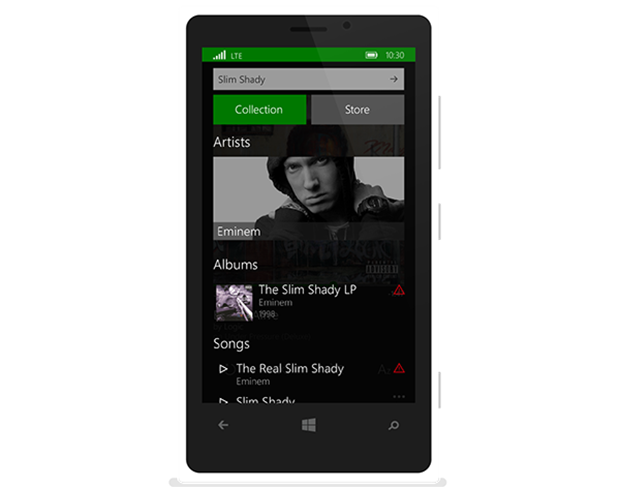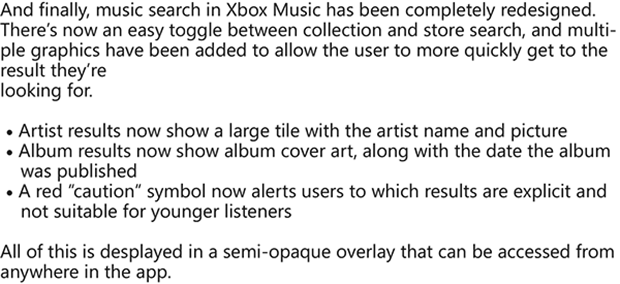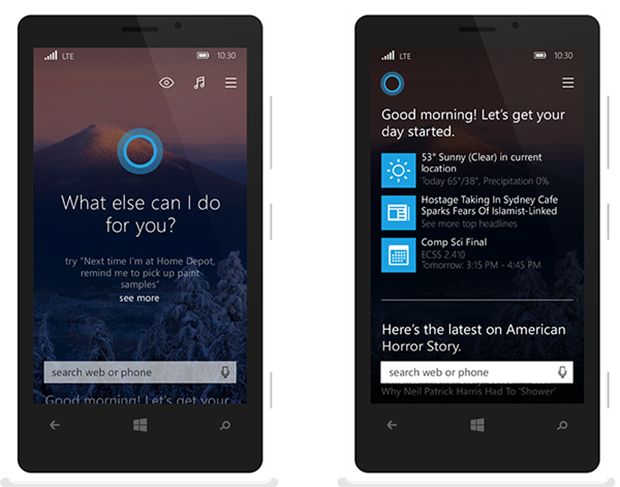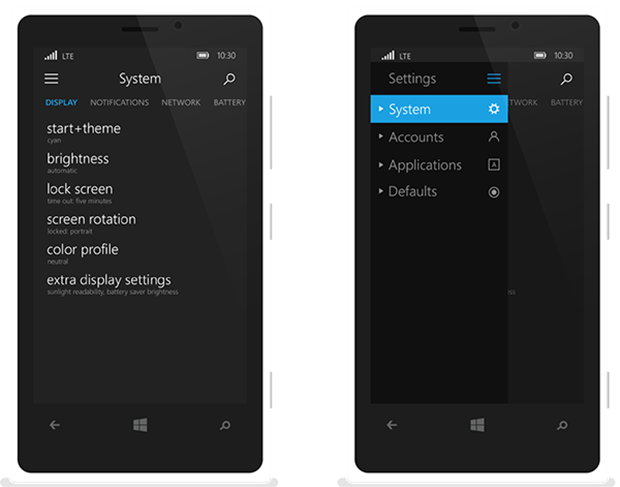 What do our readers think of the concept? If you like it, Like James's Behance page here.