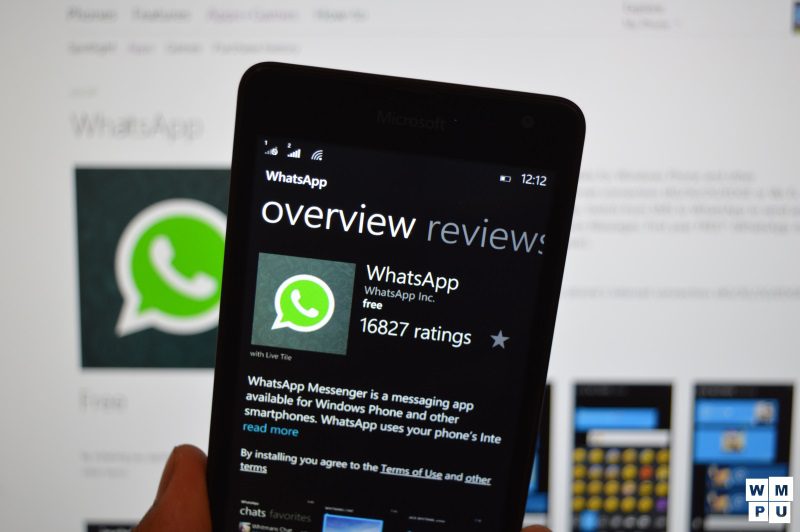 WhatsApp has been busy, and only 2 days after the last update have pushed out a new update for their WhatsApp beta app for Windows Phone, taking it to version 2.18.28.
The update brings the ability to add a description to a WhatsApp group.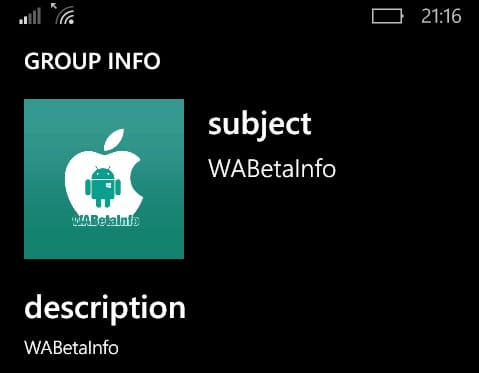 Descriptions can be up to 512 characters long and any member of the group and modify the description (though the admin of the group can restrict this capability). One the description is modified all members will be notified of the change. The description will be displayed to anyone invited to a group.
Unlike the last hidden updates, the new one is publicly available. The feature just recently arrived on Android and is expected to hit the iOS version shortly.
The beta app can be found in the Store here.
Source: WABetainfo.com