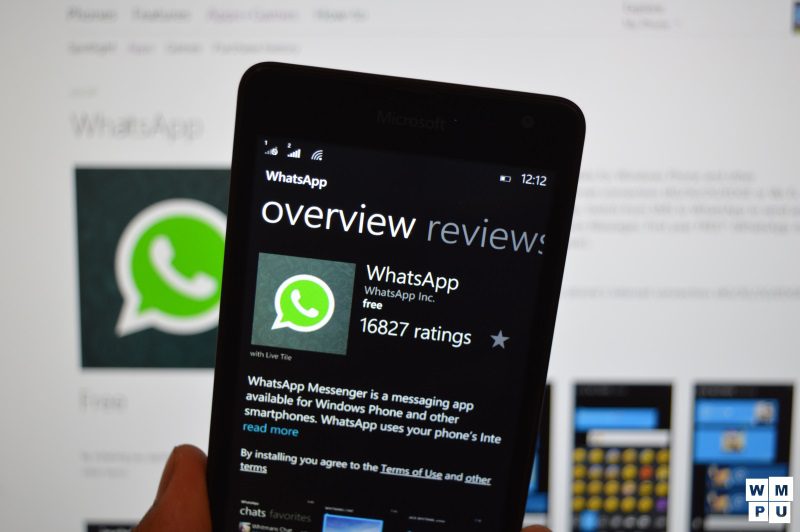 WhatsApp's Beta app for Windows Phone has been updated to version 2.18.60 with a useful new improvement.
The update does not bring any major new features, but what has arrived should help Windows Phone users communicate better with their friends on iOS and Android.
According to WABeta Info version 2.18.60 of the app brings updated emojis, which should mean Windows Phone users will be able to render the emojis their friends on other mobile platforms are using.
WABetaInfo also reports that a hidden feature – Live Location Sharing, is also nearly ready for public deployment.
Live Location Sharing lets users share their current GPS position with friends via the Chat interface and can be for up to 8 hours, but users are able to stop sharing at any time by tapping on the bubble.
The beta app can be found in the Store here.
Developer:
‪WhatsApp Inc.‬
Source: WABetainfo.com