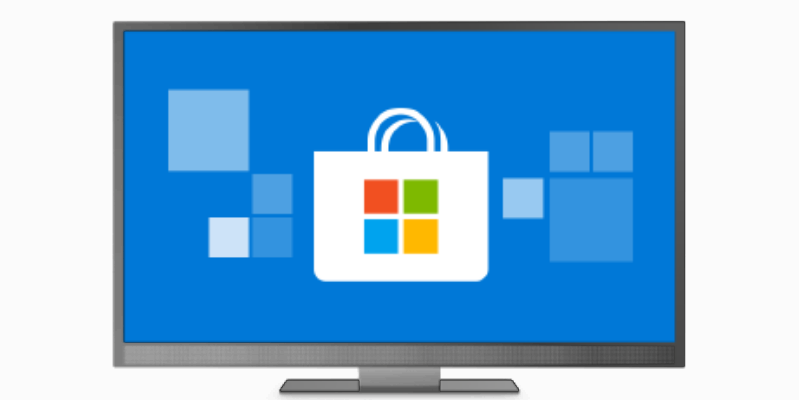 The best feature of the Microsoft Store is the security of having your apps curated and checked, meaning it is a much safer source of applications.
The second best feature is that apps are automatically updated, without needing a constantly running background updater in your system tray.
Now a new feature of Windows 10 RS4 App Installer means this feature will also be available for side-loaded apps.
In combination with the latest version of Visual Studio 2017, developers will be able to create download pages for APPX files which let users download and install applications directly from the internet, completely bypassing the Microsoft store and any certification process.
Developers will also be able to specify a URL Windows should check to see if an update has been published (which can be done daily or when the app is started), which Windows will then install transparently, just like any other Microsoft Store app.
While the feature is mainly intended for internal company apps, with the increased content restrictions and censorship in the store, this feature should also be popular with developers that want to reach their users without any interference from Microsoft at all.
Developers can read full detail of the implementation at Microsoft here.
Via Ginny Gaughey