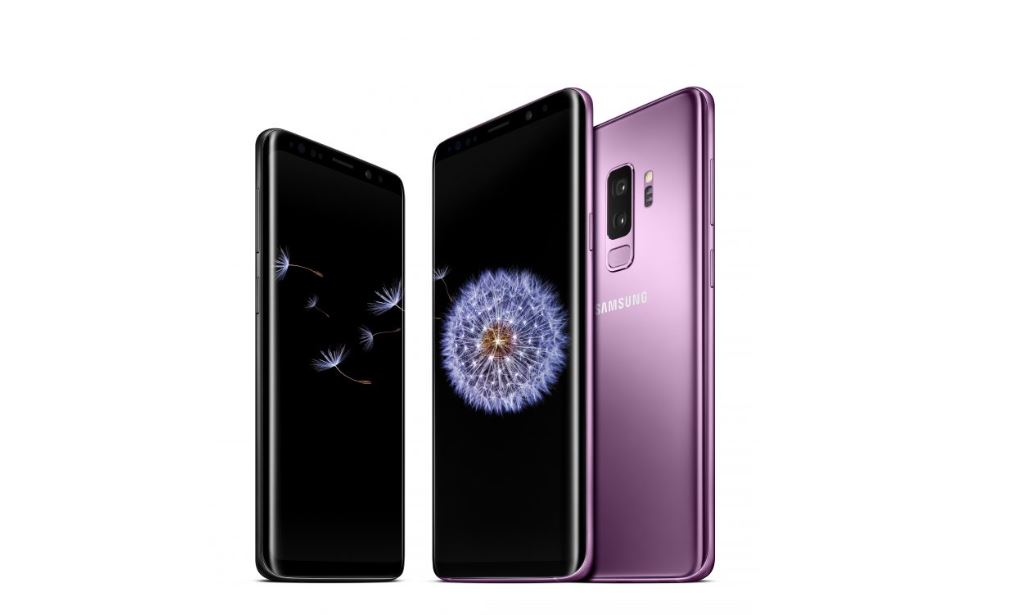 Samsung is still working on the Samsung Experience 10 which is based on Android Pie for its flagship devices. However, if you're among those who can't wait for the new update then there's a new theme that will allow you to try the new experience.
The new theme duplicates the Samsung Experience 10 and brings features of Android Pie to Samsung Galaxy S8 and S9. However, the theme doesn't copy everything or rather it doesn't bring all the features of Experience 10 to the devices. That said, most of the visual features like rounded corners for notifications, the new navigation bar design and more are available.
If you're someone who likes Samsung's UI or you want Android Pie on your device then you should definitely check 0ut the new theme. Do remember that it does comes with some bugs and glitches but if you're okay with those then you can get it from XDA Developers Forum here.
Via: XDA Developers