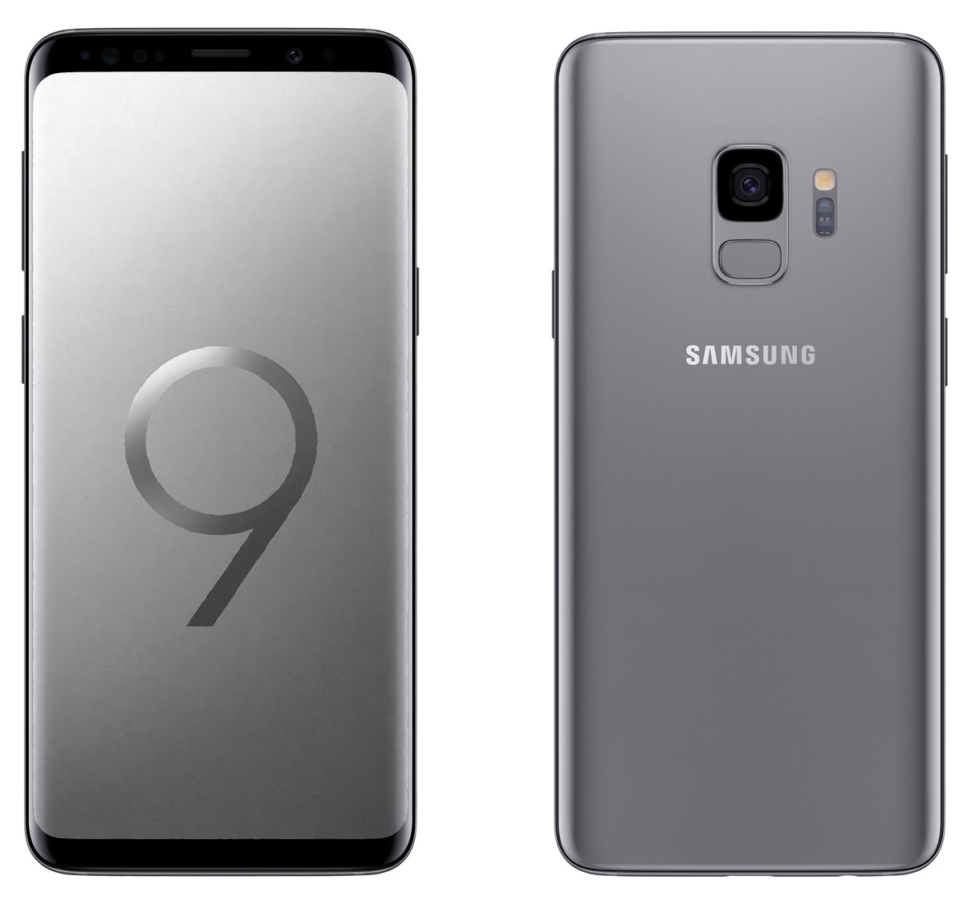 There's just a week left before Samsung introduces the world to the 2018 flagship Galaxy S9 and S9 Plus. While everyone's in anticipation of what Samsung might have in store for us, there are new leaks almost every day. Today we have  some of the first real-life images of the Samsung Galaxy S9.
Gallery
The image shows a sleek all-black handset with the usual Samsung Inifity screen with a reduced bottom bezel and repositioned fingerprint reader.
The device is set to be launched on the 25th February and hit shelves on 16th March.
You can check our full coverage of Samsung Galaxy S9 and S9 Plus Here.
Source: SamsungMobile