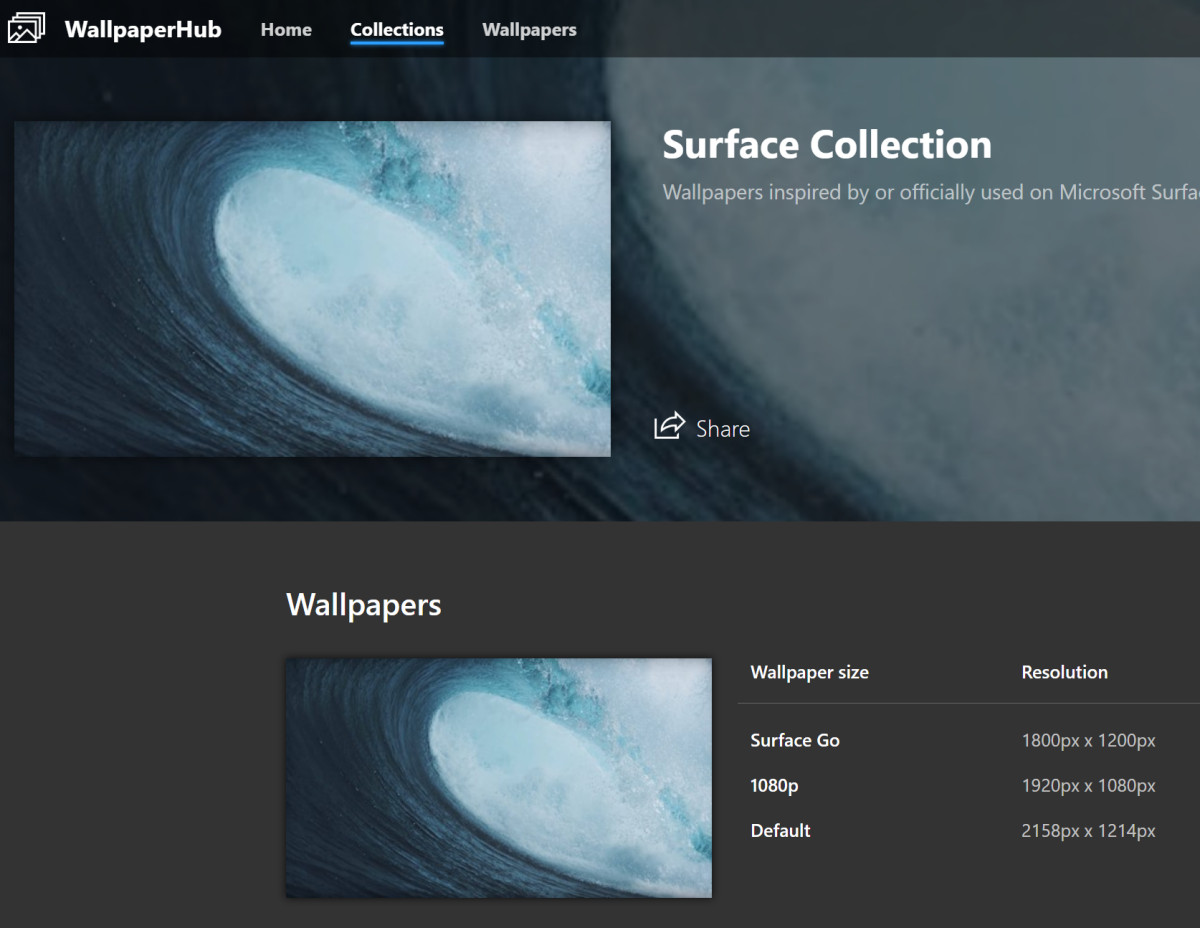 Prominent Microsoft personality Michael Gilett has created a new website for Microsoft fans who want their PCs to match Microsoft's inspirational ads as closely as possible.
His new website, wallpaperhub.app, specializes in offering downloads for the wallpapers Microsoft features in their Surface marketing, such as the wave above, which showed up in the Surface Hub 2 marketing videos.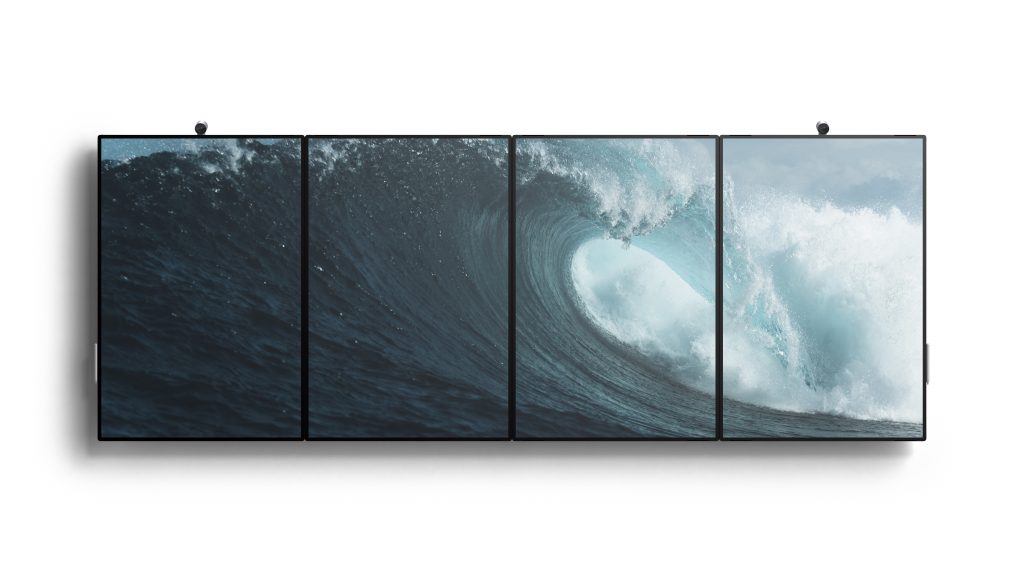 The collection also includes fan favourites such as the ever-amusing Ninjacat. The website itself features Microsoft's fluent design and will eventually be turned into a store PWA.
In the meantime grab the wallpapers, which are free downloads at up to 4K resolution, from wallpaperhub.app here.