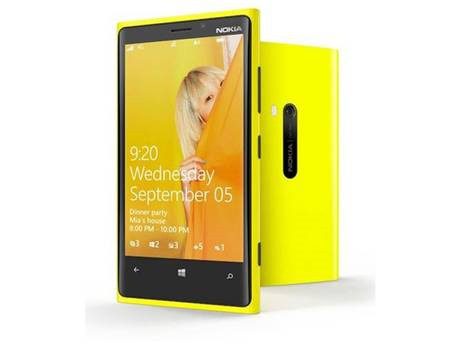 MyNokiaBlog reports that, despite the slow roll-out of the Portico update, much like Windows Phone 7.8 newly manufactured handsets are already shipping out with the latest version of Windows Phone 8 in situ.
This means while those who purchase a NL 920 or 820 in Europe this month will not have to wait another month before the software, which fixes camera issues and adds some bug fixes, is pushed out to the handsets in February.
It is not clear  what the hold-up is in pushing the OS update out, but we can only hope the software reaches handsets rather rapidly in February, rather than via a slow drawn-out process.