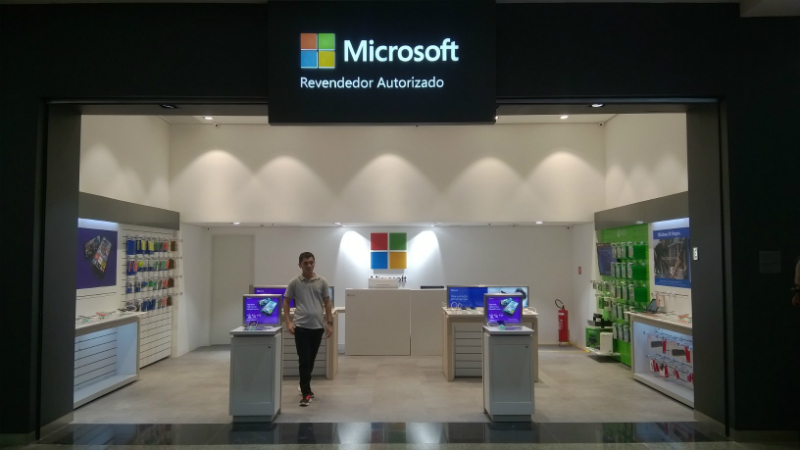 Microsoft is still in the run to transform all the old Nokia Stores in Brazil into Microsoft Stores. As we've mentioned before, there are more than 30 stores and dozens of other kiosks spread throughout the main cities of the large country.
Yesterday, a new store was opened in the Shopping Iguatemi Forteleza, a mall located in the northeastern 2,5 million inhabitants city of Fortaleza. The inauguration was delayed by two months due to some internal issues, but it is now open to the public.  The city has now 3 official sales points of Microsoft products.
This new store, as the others, sells Lumia phones, accessories, Xbox games and Microsoft mouses and keyboards. There's still a TV connected to Xbox to show customers the available Xbox games.
Gallery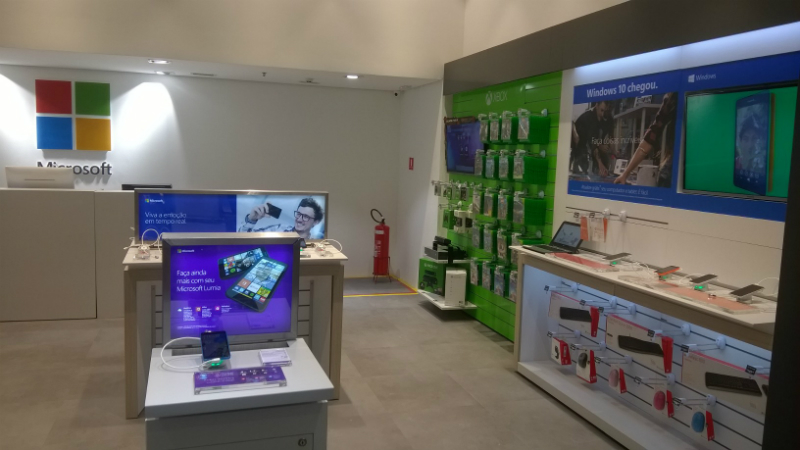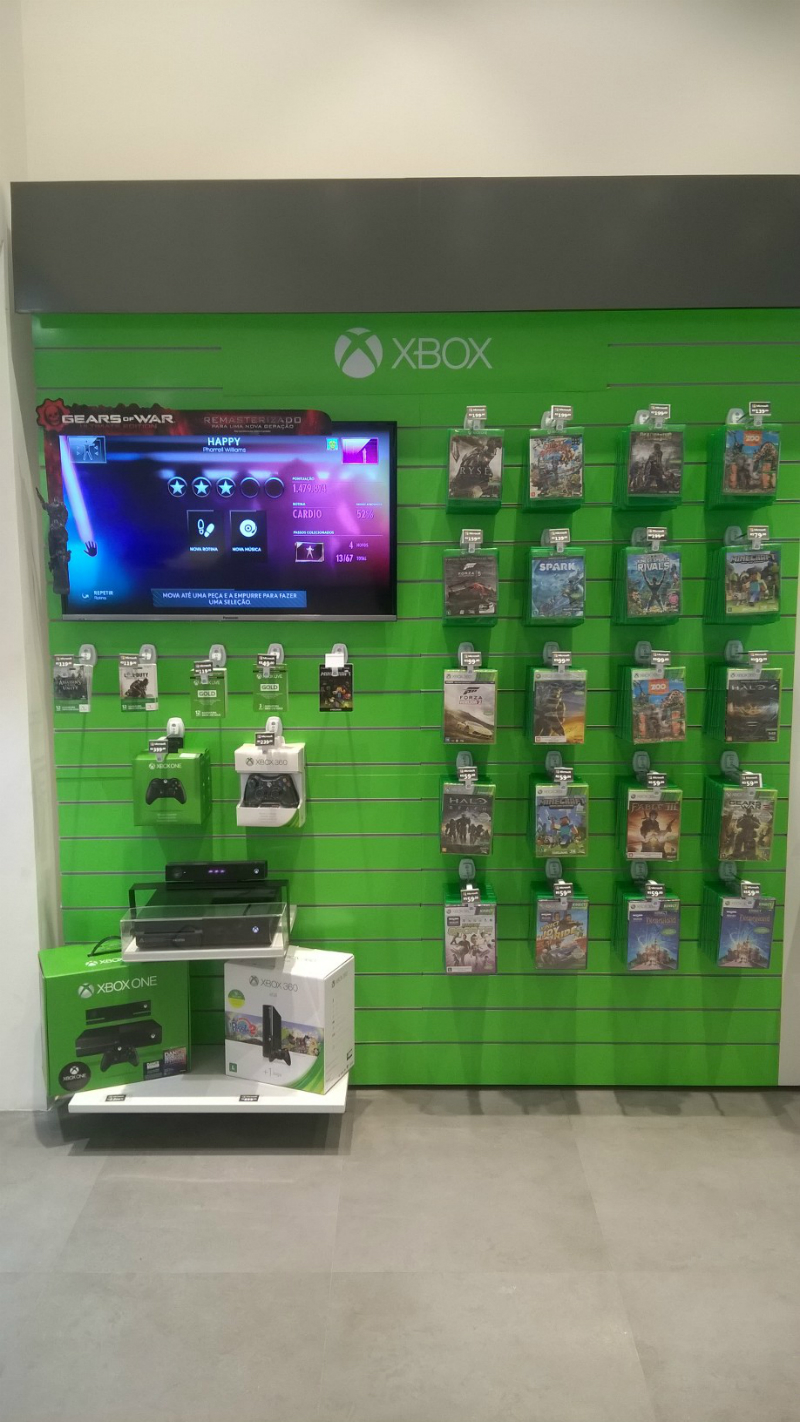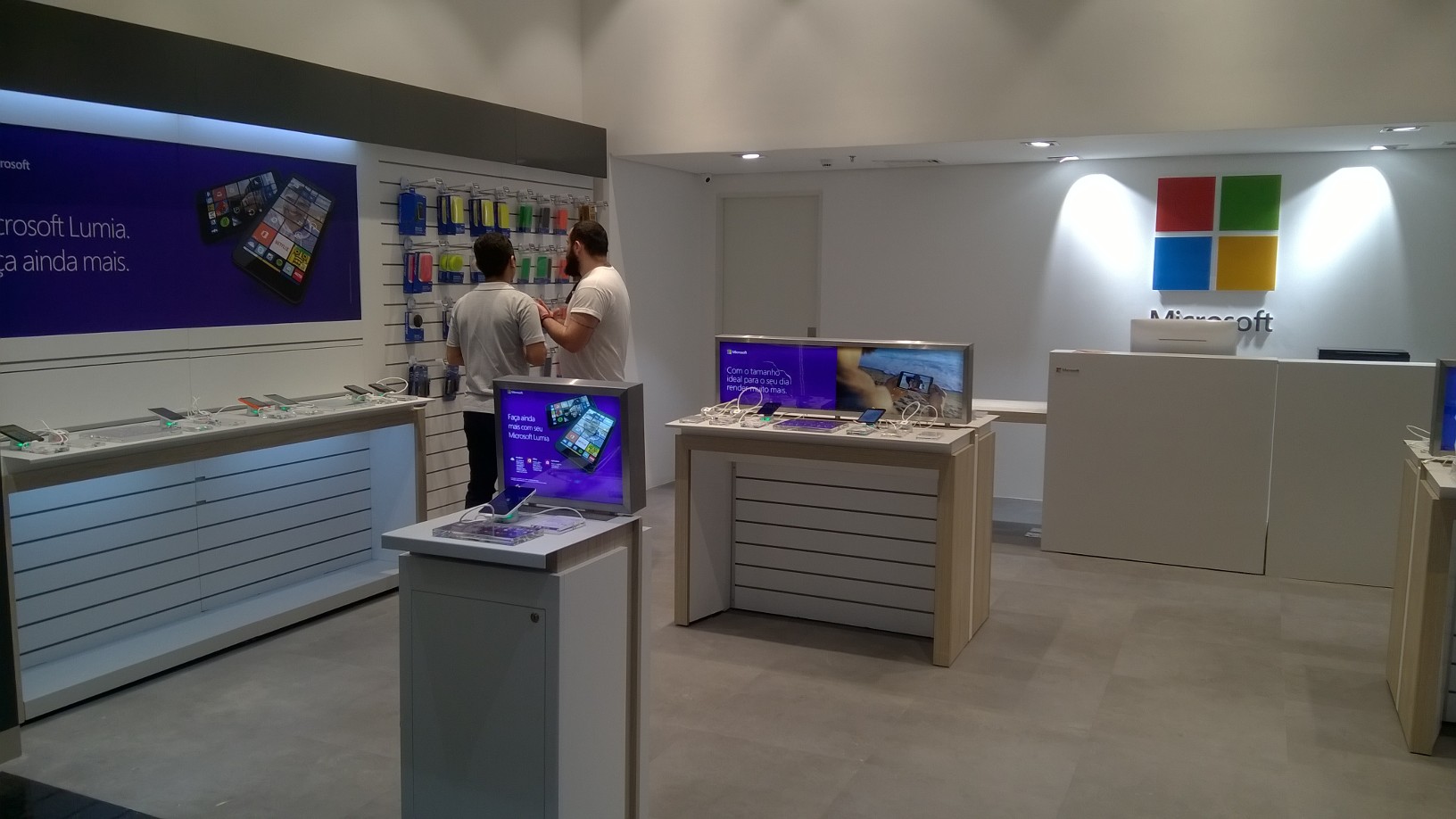 Do you think that the Microsoft stores in the main shopping centers of Brazil can help promote and increase the sales Lumias? Let us know in the comments below!
Thanks Jonathan Silva for the pictures!