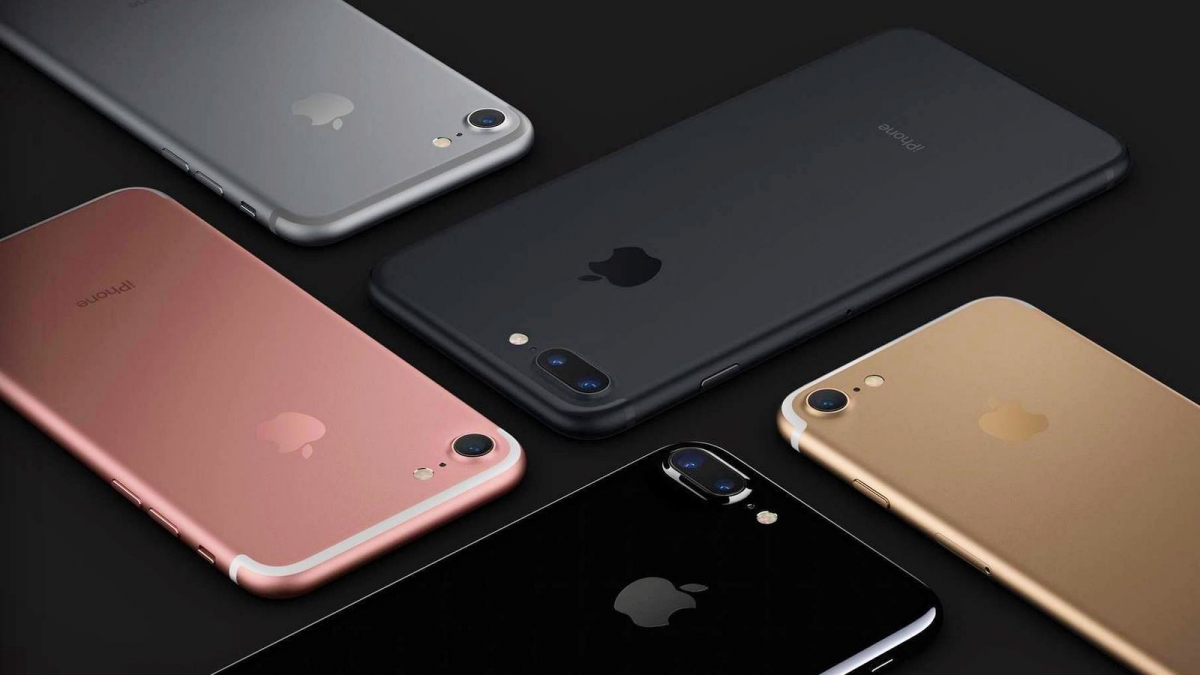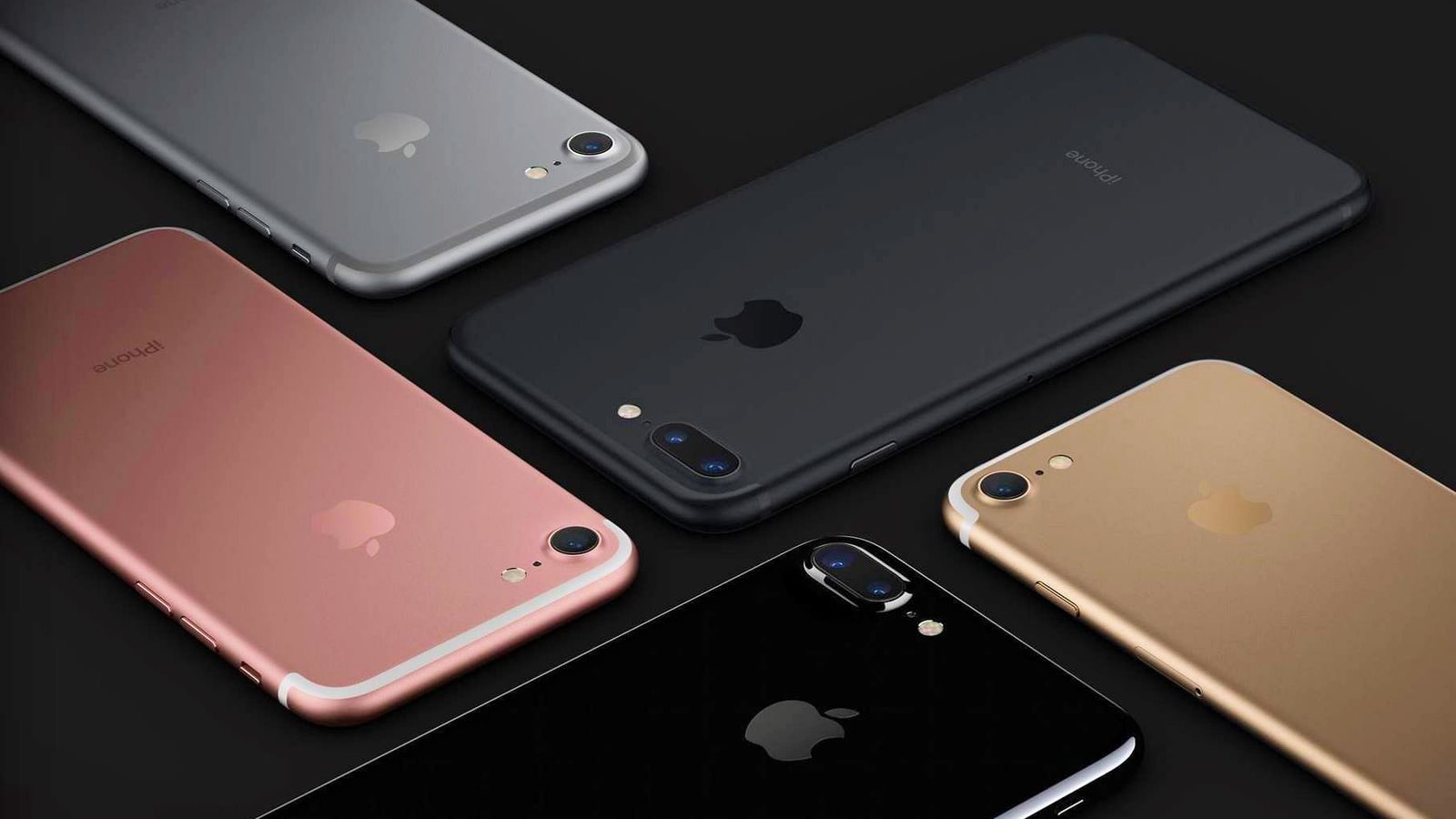 Recently Apple rolled out an update to fix the popular bug called "chaiOS" which crashed iMessage with just a simple link. Now it looks like there's another bug and this time it can crash any app with just a Telugu language character.
The bug is more severe this time as the character when used will crash any app but doesn't seem to affect the core OS which is a good thing. Apps like iMessage, WhatsApp, Twitter, Facebook Messenger, Gmail and Outlook will crash on receiving or even if the character is pasted. However, Telegram and Skype seem to process it properly without crashing. It gets worse from here as the bug will continue crashing the apps until you remove the character from the app which is difficult if you can't open the app.
However, the good news is that the bug has been addressed in the latest beta update pushed by Apple which should fix the issue for everyone else soon enough. Apple is yet to provide more information on the bug and frankly, we can just hope that the latest update will fix the bug for good.
Via: Engadget