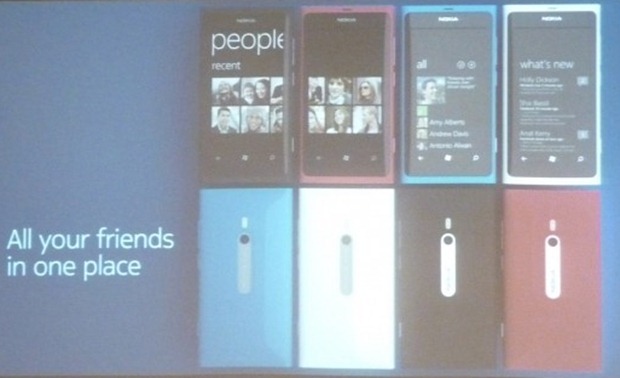 During a Windows Phone showroom organized by Microsoft France  Nokia France said that they are working on new colours for the Nokia Lumia 800.
The company has not decided which new colours will be selected, saying this depended on market demand and sales volume, but white and yellow were shown in mockups.
The new colours are expected to his the market in a few months, and are probably intended to stimulate sales once the product is mature already.
Nokia did not allow pictures to be taken, but it seems MonWindowsPhone managed to sneak some out in any case.
See more and full-sized pictures at MonWindowsPhone here.
How would our readers feel about the yellow phone? Let us know below.
Via MonWindowsPhone (pictures) and Professeurthibault.fr