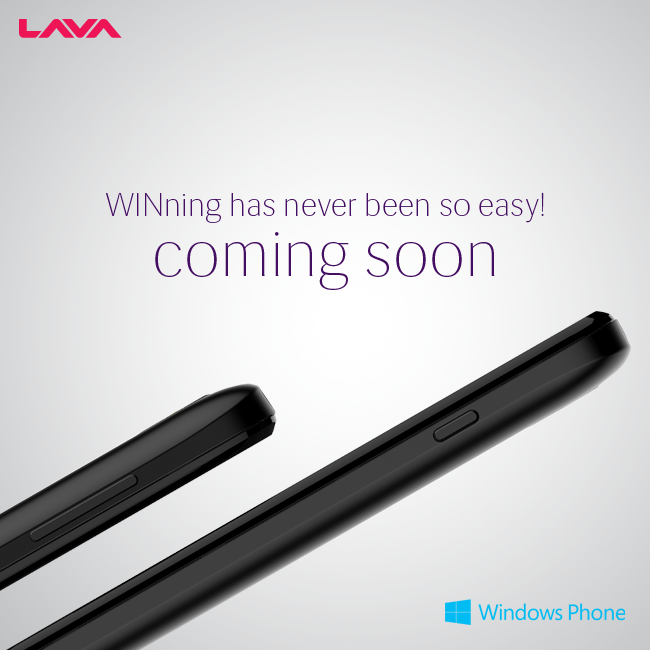 Another major Indian smartphone brand, Lava, is set to launch a Windows Phone handset very soon.
WPXbox reports that Lava, who was announced as a Windows Phone partner at MWC 2014, is ready to launch its first Windows Phone.
The Lava Iris Win has been leaked by Flipkart in a message to their affiliates below:

Like most of the handsets released by the recent OEMs the handset is expected to be the usual cookie cutter low-end device, but the more distributions and brands Windows Phone has, the better of course.
The handset is expected in December.
Via BGR,  thanks Arun for the tip.