WindowsBlogItalia has managed to uncover some documentation which explains how the Mixview feature in the Nokia McLaren was meant to have worked.
The feature would have a central small tile (150×150 pixels) surrounded by up to 8 tiles which could have a combination of text and images. These tiles would have been activated by hovering over the small tile, but in non-3D Touch handsets it would work by touching a corner area of the tile with ellipses instead (illustrated in the image below).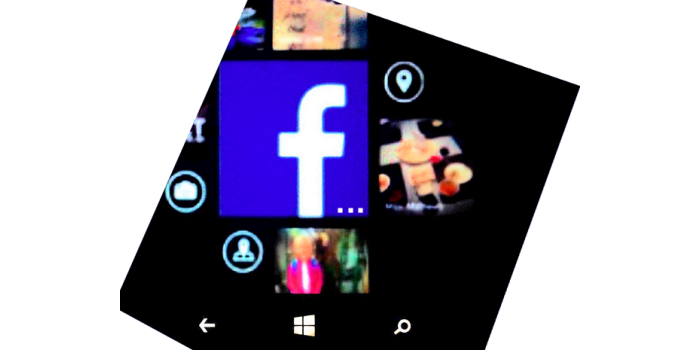 On a Facebook Tile you may see a messaging Tile and phone  for example that would allow Windows Phone users to quickly call pinned contacts. The Tiles displayed on screen look like they have simply exploded from the original tile.
When smaller fly-out tiles are used, users will be able to interact with them and scroll their contents by simply hovering over the tile.
Update: The WC has posted another screen shot (from documentation) of what the feature was meant to look like.
While the Nokia McLaren never made it to the market, it is of note that we expect a future Windows 10 flagship phone, the Lumia 940 to include the same technology, in addition to Iris scanning technology and more.
Do these idea of interactive Live Tiles excite our readers? Let us know below.