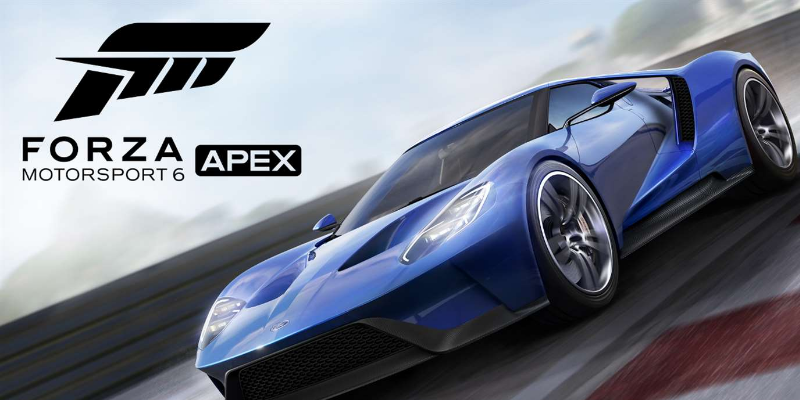 Forza Motorsport 6: Apex is a freemium game in the Forza series made just for the Windows 10 Store, and has often been used to show off just what UWP games can do. It left beta back in September, and there hasn't really been much news about it- until today. There's three new paid DLC packs being added to the game, as well as a Premium Edition bundle which includes all of them.
The news comes from Xbox Wire, and it's definitely good news. If the content in the game already just hasn't been enough for you, this adds a lot. Of the three packs, two are car packs, and the remaining one is a track pack featuring the Nürburgring.
The two car packs are "Hyper Endurance" and "Power to Weight". Each one includes seven cars available for both Free Play and brand new Spotlight events. Some of the cars you'll get to play with include the 2013 #91 SRT Motorsport GTS-R Viper, the 2015 Dodge Challenger Hellcat, and the 2014 BAC Mono.
The Nürburgring pack includes tracks from its famous German namesake, like the Nordschleife. Each track features day, night, and wet conditions, and can also be raced in either Free Play or Spotlight Events.
While Forza Motorsport 6: Apex's premium edition isn't showing up as available in the Windows Store yet, you can still find the individual downloadable content packs below for $6.99 (or your regional equivalent).
Do you play Forza Motorsport 6: Apex? Will you be buying the DLC? Let us know in the comments below!