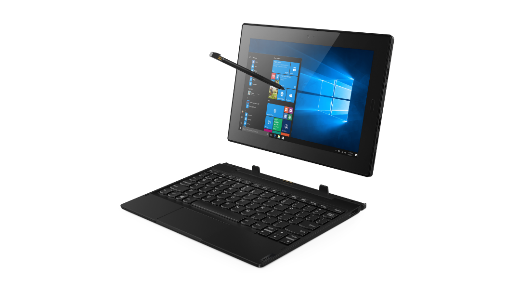 Last month we reported that Windows 10 failed to beat Windows 7 in terms of market share in 2017. Now we have the numbers for January 2018 and things sure are looking better for Windows 10.
The new NetMarketShare numbers show about a 2% rise in Windows 10 share while Windows 7 fell around 1.5%. However, even with the new numbers, Windows 7 leads the market followed by Windows 10 and Windows XP. The new NetMarketShare numbers are as follows:
Windows 7 – 42.39%
Windows 10 – 34.29%
Windows 8.1 – 5.56%
Windows XP – 4.05%
Moving to browsers, Google Chrome continues to dominate the market followed by Mozilla Firefox and Microsoft Edge. The market share of browsers are as follows:
Chrome – 61.41%
Firefox – 10.85%
Internet Explorer 11 – 9.67%
Edge – 4.67%
Seeing the market share of both Operating Systems and Browsers, I think it's safe to say that Microsoft needs to work harder if they want people to use Edge. As for Operating Systems are concerned, users still rely on Windows 7 and Windows XP more than Windows 10. Microsoft needs to move fast to make sure users switch to Windows 10 instead of using an outdated and probably vulnerable version of Windows.