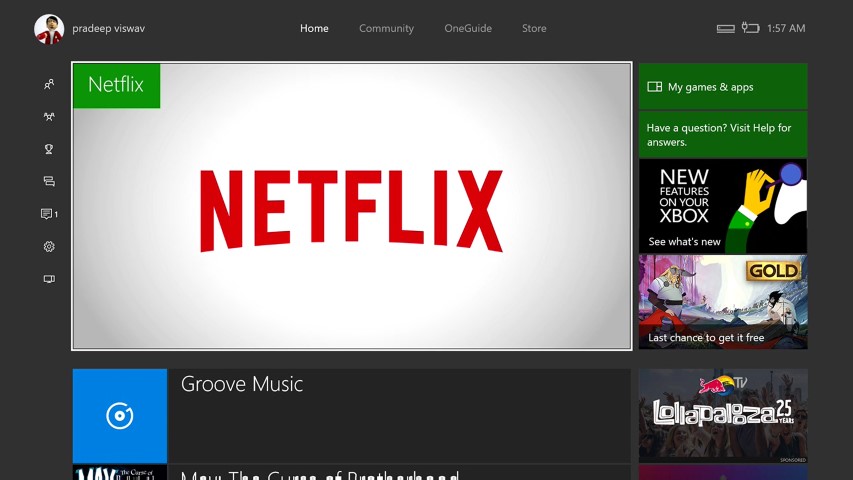 Netflix is increasing the price of its subscription plans in the US. The price increase is between 13 and 18 percent, and it is the biggest increase since its launch. Find the new pricing below:
Basic Plan – $9 (Previously $8)
HD Standard Plan – $13 (Previously $11)
4K Premium Plan – $16 (Previously $14)
This new pricing is applicable for all new customers and will come into effect for existing customers in the next three months.
Given the amount of quality new content appearing every other month on Netflix, this new price increase will have very little effect in Netflix's customer growth.
via: CNBC