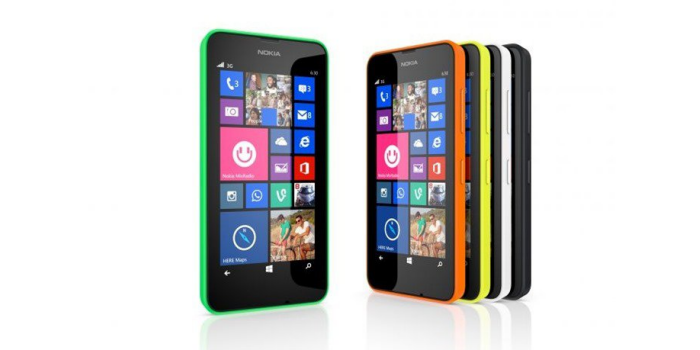 Nestle Pakistan has announced that they they have selected Windows Phone and the Nokia Lumia 630 as their platform of choice for their mobile sales staff.
The devices, which will be supporting field workers with ordering, invoices, inventory management and security, was found to work faster and more seamlessly than other solutions and offered "a remarkable user experience."
James Rutherfoord, Vice President, Microsoft Devices North Africa, Levant and Near East said: "Microsoft Lumia smartphones offer a unique user experience and seamlessly integrate with various business applications, making them perfect for business.
Therefore, the Windows Phone platform is the best choice for corporations looking to gain a business edge in their respective industries and providing outstanding business support to their teams. I further laud Telenor Pakistan for their support to this collaboration between Microsoft Devices and Nestle Pakistan."
Nestle will adopt 3,500 Microsoft Lumia smartphones supported by Telenor Pakistan as the telecom partner.
Via aaj.tv