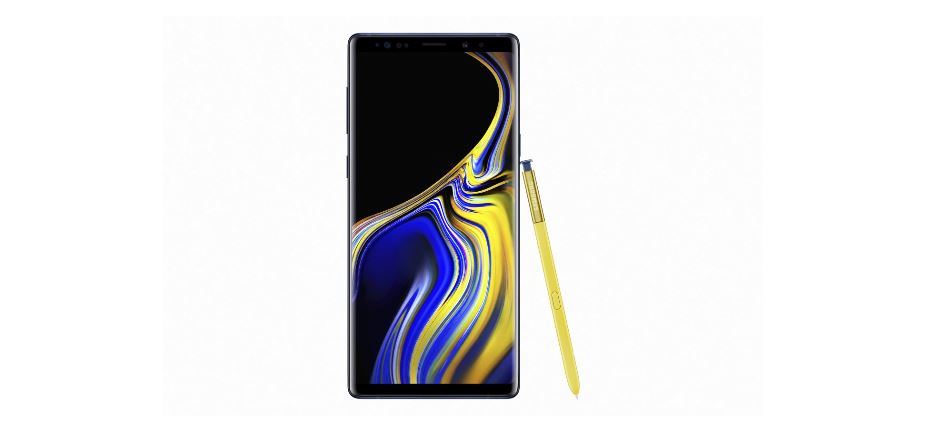 The Samsung Galaxy Note 9 launched today, and at around $1000 for the cheapest model, most would want to be very sure that the improvements are worthwhile before splashing out or upgrading.
The reviews are not in yet, but hands-on videos have started to trickle out, including one by AllAboutSamsung which is nearly 20 minutes long, and which looks at every aspect of the handset.
With key upgrades such as longer battery life, more storage and a cool gimmick in the Bluetooth S-Pen, the handset does appear to bring some new stakes to the table.
With no hope for a cool new mobile Windows device this year, and with Android in general and Samsung, in particular, offering a good platform for Microsoft's mobile software, are any of our readers convinced to pick one up? Let us know below.