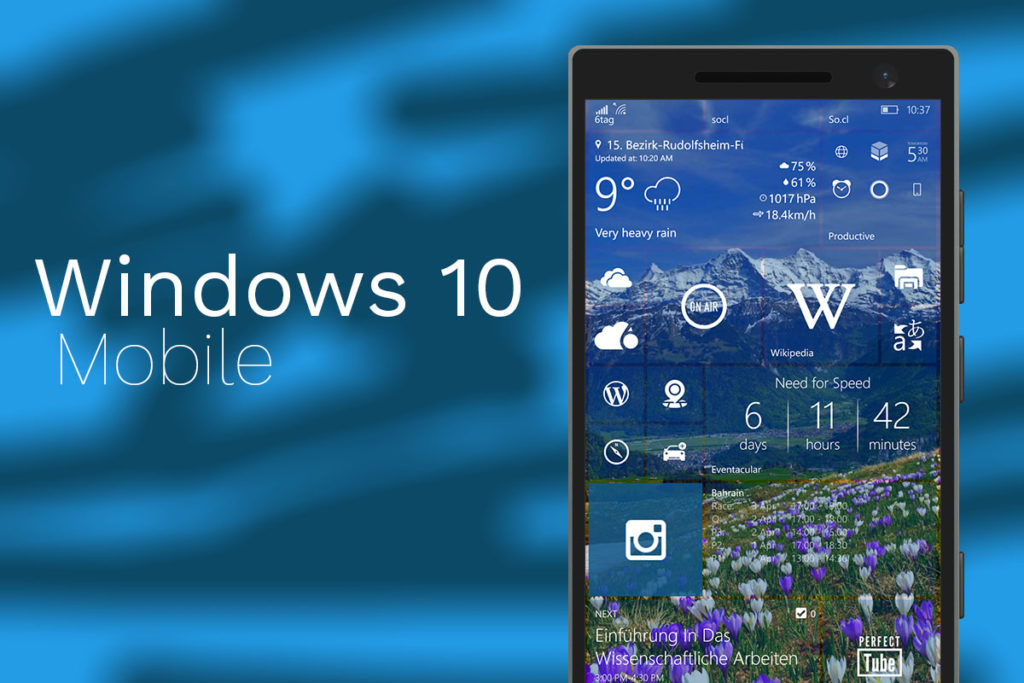 Microsoft has released a new ROM for the Visual Studio emulator for Windows 10 Mobile using Build 15063.
The build is believed to be the near final build of the Creators Update for Windows 10 Mobile and should allow developers to test their applications in the run-up to the release of the OS some time after April.
The emulator, which requires Visual Studio 2015, lets developers simulate real-world interaction with a device and test the features of their app by using the tools included with Microsoft Emulator for Windows 10 Mobile. It provides a virtualized environment in which they can debug and test Windows apps without a physical device. It also provides an isolated environment for application prototypes.
PCs need to have at least 4 GB of RAM, Hardware-assisted virtualization, Second Level Address Translation (SLAT), and Hardware-based Data Execution Prevention (DEP).
Find the emulator here, and read more about installing it here.