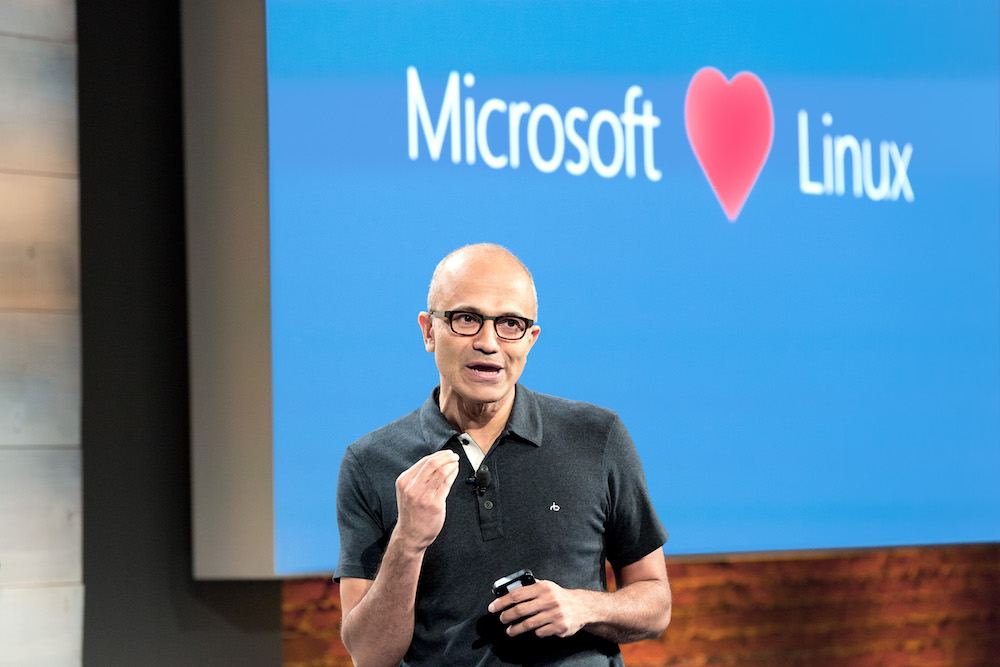 In this new era of open source where the councils in Munich were using open source software since more than last 10 years, they are now switching to Windows 10. We earlier reported about the majority votes at the council of Munich pointing towards a switch to Windows from Linux, it's finally happening.
As per the latest reports, about 29,000 PCs at the city council will be migrating to Windows 10. This major migration will start by 2020 and will tentatively be completed by end 2022 or early 2023. It will cost around 50m Euros.
Pointing towards dual booting issues, the mayor of Munich Dieter Reiter said "the move to Windows 10 is necessary to simplify the management of the city's desktops. By switching the Windows 10, the council will no longer have to run two desktop operating systems side-by-side." He also said "We always had mixed systems and what we have here is the possibility of going over to a single system. Having two operating systems is completely uneconomic."
Although the past feedback has pointed out that only a minority of workers wanted to return to Windows and Microsoft Office, the HR department reported.
While there were some questions raised, Dr. Florian Roth said "We've agreed that improvements to our IT are absolutely necessary. But whether the expensive model of a complete rollback to Microsoft, with the associated financial costs, is the answer is open to question."
Along with this, a 6000 seat pilot of Microsoft Office 2016 will be carried out and this will be running on Virtual Machines. The results of the same will be debated by the end of 2018 and a decision whether to ditch open-source office suite 'LibreOffice' or not will be taken. If everything goes well, the migration to Office 2016 will start by 2021 and will be done by end of 2023.
This migration is a huge step in restructuring the city's IT departments and being a city ran by open-source software, it will be great to see more devices running Windows 10 and Office 2016.